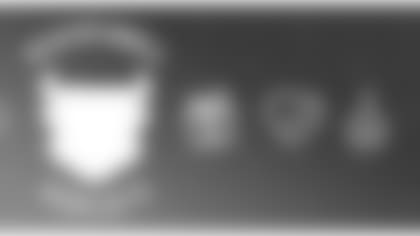 With Valentine's Day around the corner, the most loving mascot in the NFL is offering an opportunity of a lifetime to elevate your loved one's day with an extra special memora'bull' experience.
Say goodbye to the cheesy card and stale chocolate. You've done it - we've all done it - for years, and frankly, it's expected.
What's not expected, you ask?
For a very limited time, the Houston Texans mascot, TORO has exchanged his football for Cupid's bow, and is ready to spread the love around Houston!
TORO is ready to surprise your Valentine at work, at school, at the gym - or even at home!
This memorabull moments package includes a surprise delivery from your friendly neighborhood bull, flowers, candy, a personalized autograph card and a personal social media shout-out.
Ready to give your Valentine the surprise of a lifetime?
Don't miss out on this opportunity. There are a limited amount of deliveries available!
Book your surprise TORO delivery today!  !