Just like that, it is all over.
This time last week, we were knee deep in a playoff run, preparing for a home game that we all hoped would be the spring board for something special. Alas, it wasn't meant to be, and now the offseason is upon us. This was my first trip to the playoffs as a member of this organization, and what I just described will be what I remember most from that frantic six days. The time leading up to kickoff was a blur, and the minute it is over, man does it end fast. All but one team (the Super Bowl winner) will end the season this way, but that doesn't make the loss or the amount of time we have to wait to play again (8 months!) any better.
The 2015 season was a roller coaster ride that began with Hard Knocks and ended with the Texans winning the AFC South. In between we had a slow start (to say the least) and an amazing run that saw the Texans go 7-2 in their final nine games. With the year now behind, we are going to start recapping all that happened in a series we call 'the 2015 Top 5'.
First up is articles, as the written word was as popular as ever on www.HoustonTexans.com. A few notes about how we did below.
-- Articles created over 4.3 million page views during the 2015 season, the highest total we've ever recorded.
-- 65% of these views came from mobile, which is part of a growing trend on our website and in society as a whole. Chances are you got to our website from social media (we'll talk about that in another article), and most of you are doing all of that on your phone. Mobile is NOW.
-- Several of our post-season stories (meaning playoffs) ended up being the most popular. It was fun to see the interest in the team grow throughout the year, and it reached its highest point as the playoffs arrived. Seems like common sense, but it is still interesting to see stories that had a one-week shelf life rank higher than articles that have been on our website for months.
-- Fans still love J.J. Watt. He was by far our most read about player, as you'll see in the top five below. Everything Watt did, both on and off the field, grabbed headlines and your attention. You can't get enough.
So, without further due, here are the top five most read stories for the 2015 season. We'll start at five, just to keep the suspense high.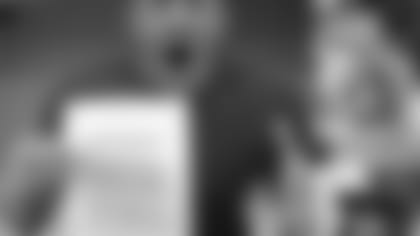 ](http://www.houstontexans.com/news/article-2/JJ-Watt-surprises-dad-to-be-with-baby-news/5ab81f23-02fe-46c5-9f20-6e1d5fd1be17)
The first of the Watt stories to make the top five. This story was actually a recap from an earlier social media post, where Watt told a dad to be that he was going to be a father. We wrote this story after the baby was born, and made a slight adjustment (got to love Photoshop) to his previous announcement.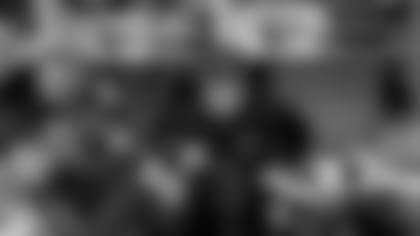 ](http://www.houstontexans.com/news/article-2/JJ-Watt-surprises-dad-to-be-with-baby-news/5ab81f23-02fe-46c5-9f20-6e1d5fd1be17)
This is one of the 'newer' stories I mentioned earlier, since it technically came out 'after' the season was over. Watt updated fans on the severity of his injury, and how and when he'd get it fixed.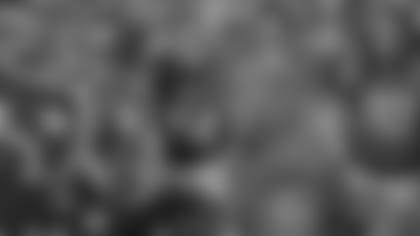 ](http://www.houstontexans.com/news/article-2/Texans-Patriots-moved-to-Sunday-Night-Football/f49ba434-5e38-45b4-b41c-6a9b05cb5566)
Ahh, the move to primetime. The Texans and Patriots game was 'flexed' to Sunday Night Football, and it pushed the matchup to a whole other level. This news actually came out pretty late (10 pm) on a Sunday night, and yet it still was highly consumed in a short amount of time. ](http://www.houstontexans.com/news/article-2/UPDATED-Texans-can-lock-up-playoff-bid-if/6017248a-b87e-41e0-bf42-ca0862a23d4c)
You were unsure, and we kept you updated. This playoff scenario story had multiple lives, and was living and breathing article throughout the final weeks of the season. Despite the changes, you kept coming back to find out how your Texans could lock up a playoff spot.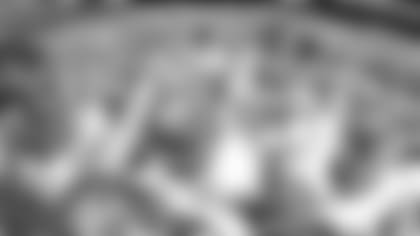 ](http://www.houstontexans.com/news/article-2/The-Texans-53-man-roster-is-set/a7726064-7bdc-4ab4-9d97-bdc2a20fc2cb)
Old faithful returns. For the second straight year (I went back and looked), the final roster cuts release was our most read item of the season. After all the excitement of Hard Knocks, fans couldn't wait to see who made the final squad once it was announced.