It is now officially draft season.
With the Super Bowl behind us, the NFL calendar turns to draft season, as each squad in the league begins the process of making over their squads. The NFL scouting combine is two weeks away, and free agency starts a month from now. For those that miss the games on the field, there will be plenty of action off of it in the coming weeks.
The NFL draft takes place in late April, but the evaluation process has been underway since January. With that in mind, who are the top prospects in this year's class? We are glad you asked (I know you didn't, but bear with me), because our own John Harris has his list ready.
We unveiled the 'Harris 100' yesterday, which is a collection of the top athletes you'll see on Sunday next season. If you want to immerse yourself in the entire list, click here. That said, I think it is also fun to break out certain groups of that 100, to give a closer look at the positions the Texans might select down the road.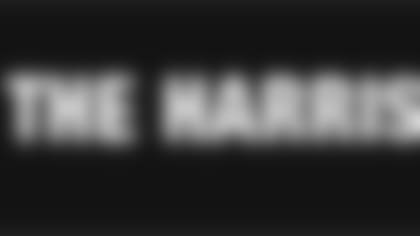 ](http://www.houstontexans.com/news/draftprospectreport.html) No position gets more attention, both here in Houston and around the league as a whole, than the quarterback. Texans founder and CEO Bob McNair has commented that he feels the team will add a signal caller this offseason, whether through the draft or free agency. So, if drafting is the way to go, who are a few players Texans fans should know about?
Harris has seven QBs in his top 100, but for the purpose of today's article, we are going to look at the top five. Who stands out according to our draft guru? Take a look below.
Check out photos of the top 100 players of this year's draft class according to Texans analyst John Harris.