It feels weird without football, doesn't it? Unfortunately for fans everywhere, the NFL season is over.
For 31 teams, the year ended in disappointment. The offseason is here and it's time for teams to alter, and ultimately improve, their rosters. The 2016 NFL Draft in April will play a huge role in this reshaping, as a collection of young, new talent will enter the league.
The evaluation process is in full swing, as NFL coaches and executives analyze the talent across the college football landscape. Who are the top prospects in this year's class? Our own Texans analyst John Harris has the answer with his 'Harris 100', a collection of the top athletes you'll see on Sunday next season.
That said, it's also fun to break down certain groups of that 100, to give a closer look at the positions the Texans might select down the road.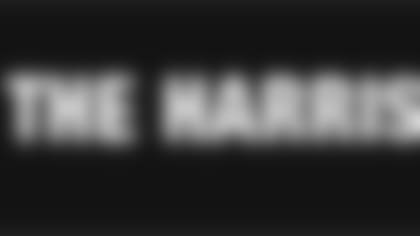 ](http://www.houstontexans.com/news/draftprospectreport.html) Having a strong rushing attack is critical to the success of an offense. It takes pressure off the quarterback and provides great opportunities to hit defenses with play-action pass chunk plays. With that in mind, let's take a look at the top ball carriers Texans fans should be aware of.
Harris has eight running backs in his top 100, but for the purpose of this article, we are going to look at the top five. Who stands out according to our draft guru? Take a look below.