For the third year in a row, our resident expert John Harris has ranked the top 100 college players available in this year's NFL draft. This is the first edition of the list, which will be updated after the NFL scouting combine and then before the draft in late April. I'm obviously biased, but I think this list is the most comprehensive and well thought out manifest done in the scouting world. Harris' ability to not only evaluate talent, but explains what makes them such good players is unparalleled.
You can see the whole list by clicking the image below.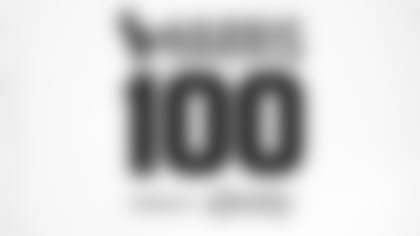 ](http://www.houstontexans.com/news/draftprospectreport.html) For today, we are going to focus on the quarterback position. As has been mentioned by Texans owner Bob McNair and vice president Rick Smith, the Texans are likely to add a signal caller to the team via the draft. Unfamiliar with the top players at the position? Below are the six QBs in the Harris 100, starting from the bottom (Brad Kaaya) to the top (Deshaun Watson). Included in the image is a bio of the player, along with a scouting report breaking down their college careers.
Which of these quarterbacks would you like to see in a Texans uniform next season? Let us know in the comments.