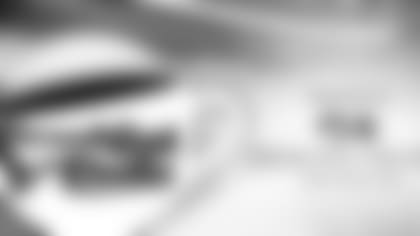 After over 900 applicants, we are down to the finalists.
This past Saturday the journey began, as tryouts for the 2016 Houston Texans cheerleader squad took place at the Houston Methodist Training Center. After a full day of fun and work, we've reached the group known as the HTC Finalists, and now YOU can help pick next year's squad.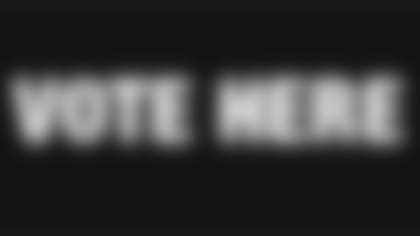 ](http://www.houstontexans.com/cheervote) Voting is now open, and you can pick your favorite cheerleader in hopes that they make the squad. You can see all the finalists below.
Vote your favorite cheerleaders from the HTC finalists.