If Madden 17 tells us anything about Monday night's Texans and Broncos game, it's this.
This matchup is all about the defenses.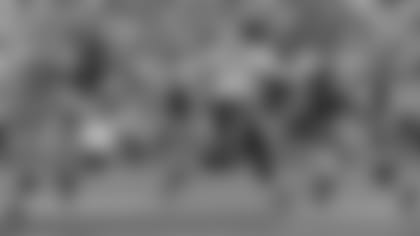 While the Broncos are the higher rated team on Madden 17, both squads feature several top players on defense. It's a shame J.J. Watt is out (for a million reasons), but for the purposes of this preview, had Watt been on the field, it would have pitted two of the only four players on Madden who have a perfect 99 rating (the other in this instance being Broncos LB Von Miller). This the second time this season that the Texans defense has faced a '99' level player, having squared off against Rob Gronkowski a few weeks back. Back to Monday night, defensive players are prominently featured among the two team's top players. Other than DeAndre Hopkins, seven of the top eight rated players (Watt included) are defenders.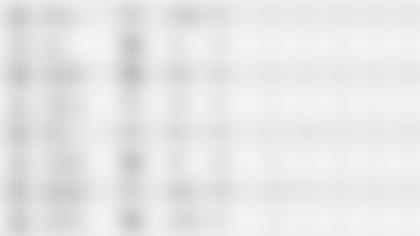 Madden 17 sees some improvement in a few Texans players, as they made this week's 'Big Movers' list. This list shows players that have improved throughout the year on the field, and due to that have seen their ratings increase on the game.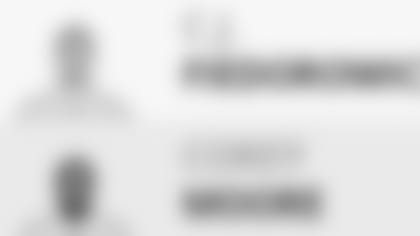 Most eyes will be on the quarterbacks for this game, and according to Madden 17, Brock Osweiler holds a slight advantage of his Denver counterpart, Trevor Siemian. In fact, Siemian and rookie Paxton Lynch have the same rating.