The Texans return to the field after a bye week to take on the Jacksonville Jaguars on Sunday at EverBank Field.
Using Madden 17, we take a look at the two virtual rosters heading into Sunday's game.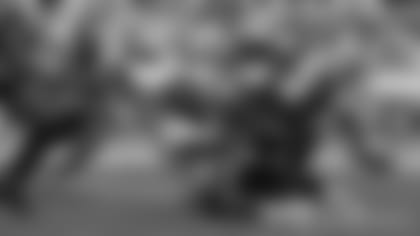 When it comes to top end talent, the Texans hold an advantage, with five of the six top rated players in the game (not counting the injured J.J. Watt) from Houston. The highest rated player on Sunday is Texans WR DeAndre Hopkins, who checks in at a 92 overall. Below is a list of the game's best players according to Madden 17.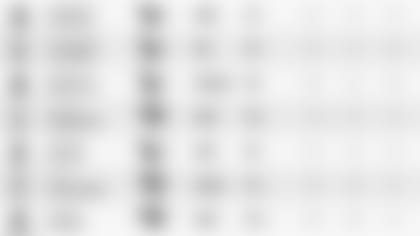 One position group to watch on both sides is the wide receivers, which features several of the team's most talented players. In addition to Hopkins, Jaguars Allen Robinson and Allen Hurns are solidly rated by the game.