The Texans return home to face off against the Jaguars on Sunday here at NRG Stadium. The whole stadium will be 'painted' red, as the official theme for Sunday's game is #BattleRedDay. Houston finds themselves tied for first place in the division, hosting a Jaguars team that is currently 2-11 on the season.
In terms of *Madden 17 *success, the Texans hold a pretty clear edge when it comes to top end talent. Four of the top six highest rated players (not counting J.J. Watt of course) in Sunday's matchup are Texans, with DeAndre Hopkins (91) leading the way. Below is the entire list.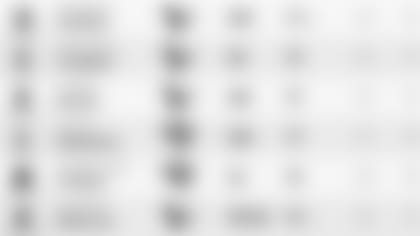 In the 'big movers' category, the Jaguars come out ahead. Left guard Patrick Omameh and tight end Ben Koyack have improved in this week's rankings. The Texans aren't completely left out, with Quintin Demps getting a three-point jump in his rating after last week's performance against the Colts.