For the first time in eight years, the Texans will travel to Wisconsin to take on the Green Bay Packers this Sunday. Using Madden 17, we take a look at both team's virtual talents.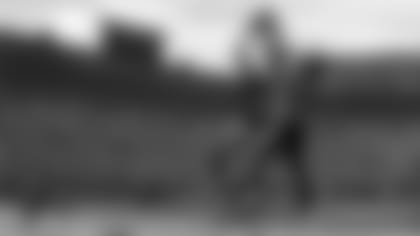 Both teams are similar in terms of high end talent, with DeAndre Hopkins (92) and Aaron Rodgers (92) leading the way for both squads. In the non-J.J. Watt category, those are your highest ranked players. From there, both squads feature a very good right end (Mike Daniels, Jadeveon Clowney) and a speedy ball carrier (Randall Cobb, Lamar Miller). As you can see in the chart below, the Packers hold the edge when it comes to players ranked in the mid-80's and above.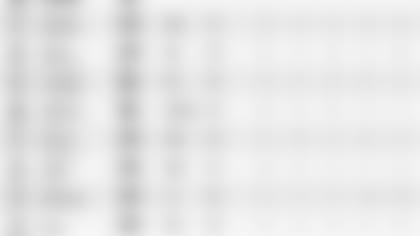 Both Green Bay and Houston have two 'big movers' in the weekly rankings, meaning players that have seen their overall rating tick up (or down) significantly with this week's updated roster release. Benardrick McKinney and Duane Brown have seen improvement from the game due to their play on the field.