Gameday Themes | HoustonTexans.com

Houston Texans Game Themes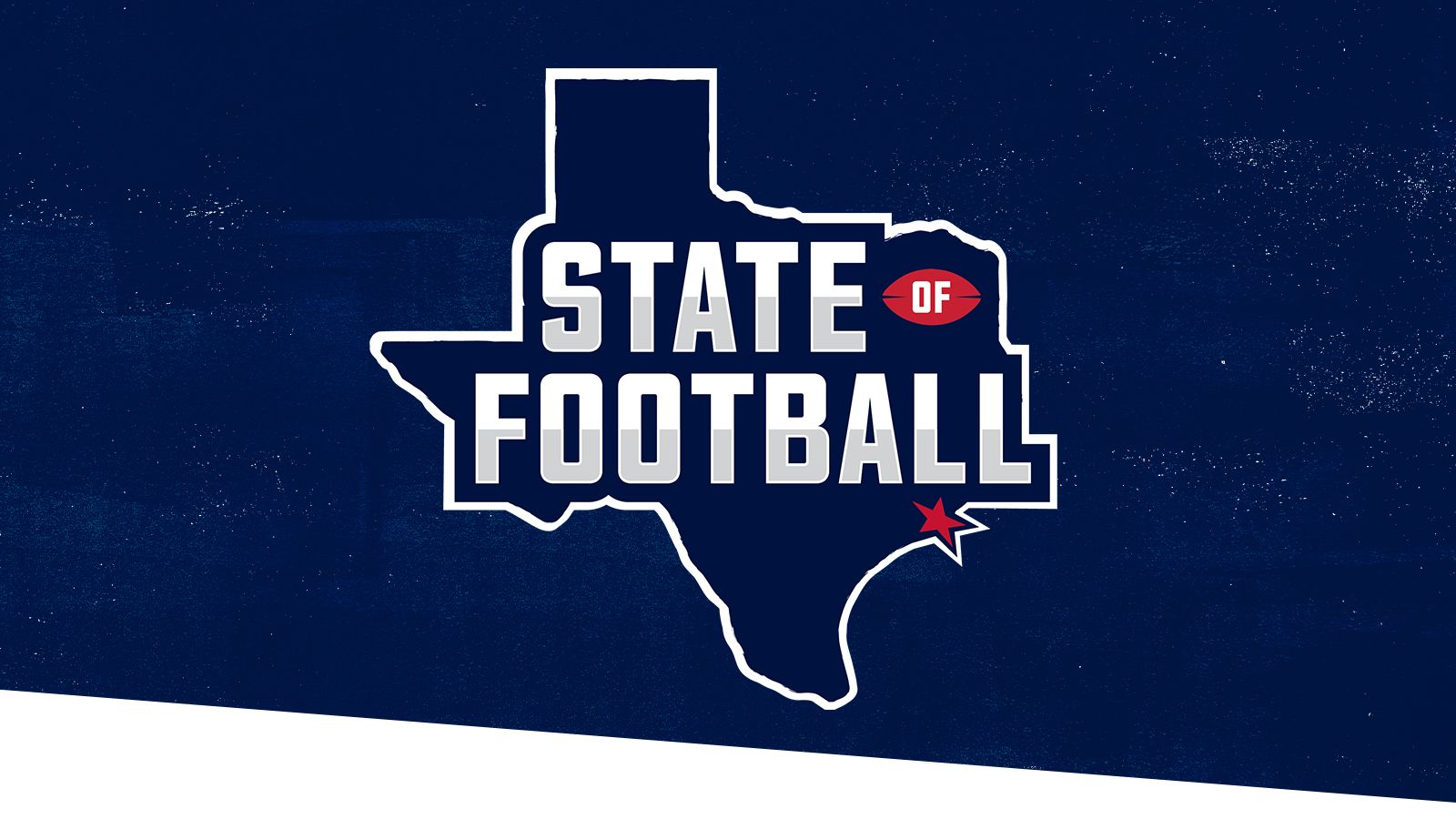 The State of Football Game celebrates football at all levels in the state of Texas and supports player safety initiatives. NFL's Play Football lauds youth and high school football. This year-round initiative sets out to shape the football experience, promote safety, advocate football values and unite football communities.
On Liberty White out games, our goal is to celebrate the new season and unite our fan base and team by wearing Liberty White. We also reinforce our commitment to the Houston Community by celebrating and honoring first responders.
Texans Care is where we showcase the work the Texans do in the community. The mission of the Houston Texans Foundation is to be Champions for Youth. Since 2002, the Houston Texans Foundation has raised funds through annual fundraising events, disaster response programs, a yearly United Way campaign and partnerships with nonprofit organizations. Through those fundraising efforts, the foundation supports and administers programs in education, character development and health and fitness to empower the next generation of Texans.
On Pink Ribbon Day, our goal is to bring awareness to the prevention and early detection of breast cancer, while celebrating survivors and remember those who lost their battle.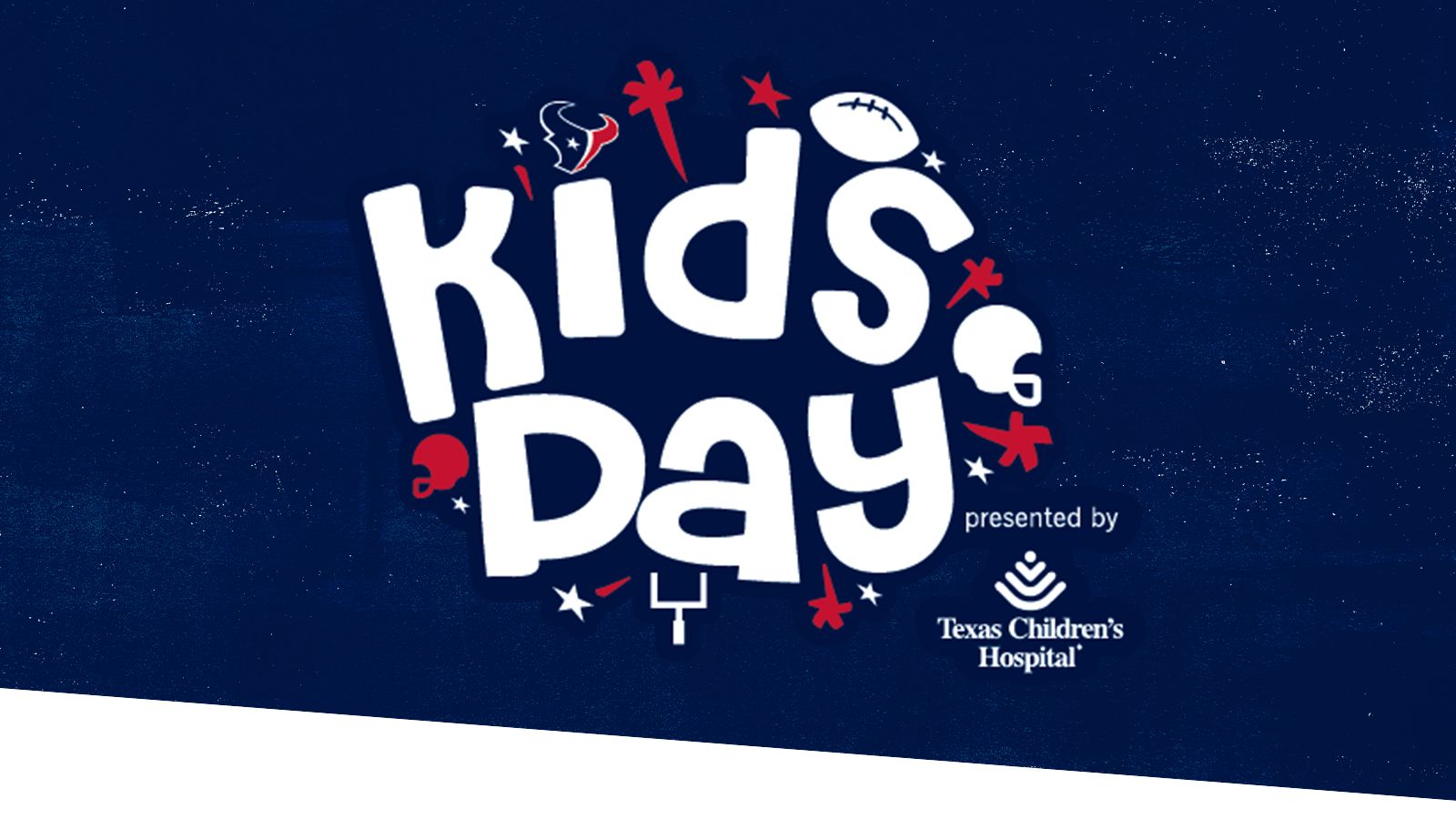 During our Play 60 game, our goal is to educate fans on the importance of young people being active and understanding how to live a healthy life, as well as highlighting how our players and staff spread the anti-obesity message year-round.
On Salute to Service Day, our goal is to show our appreciation for service members and our love of country by honoring and celebrating all military branches.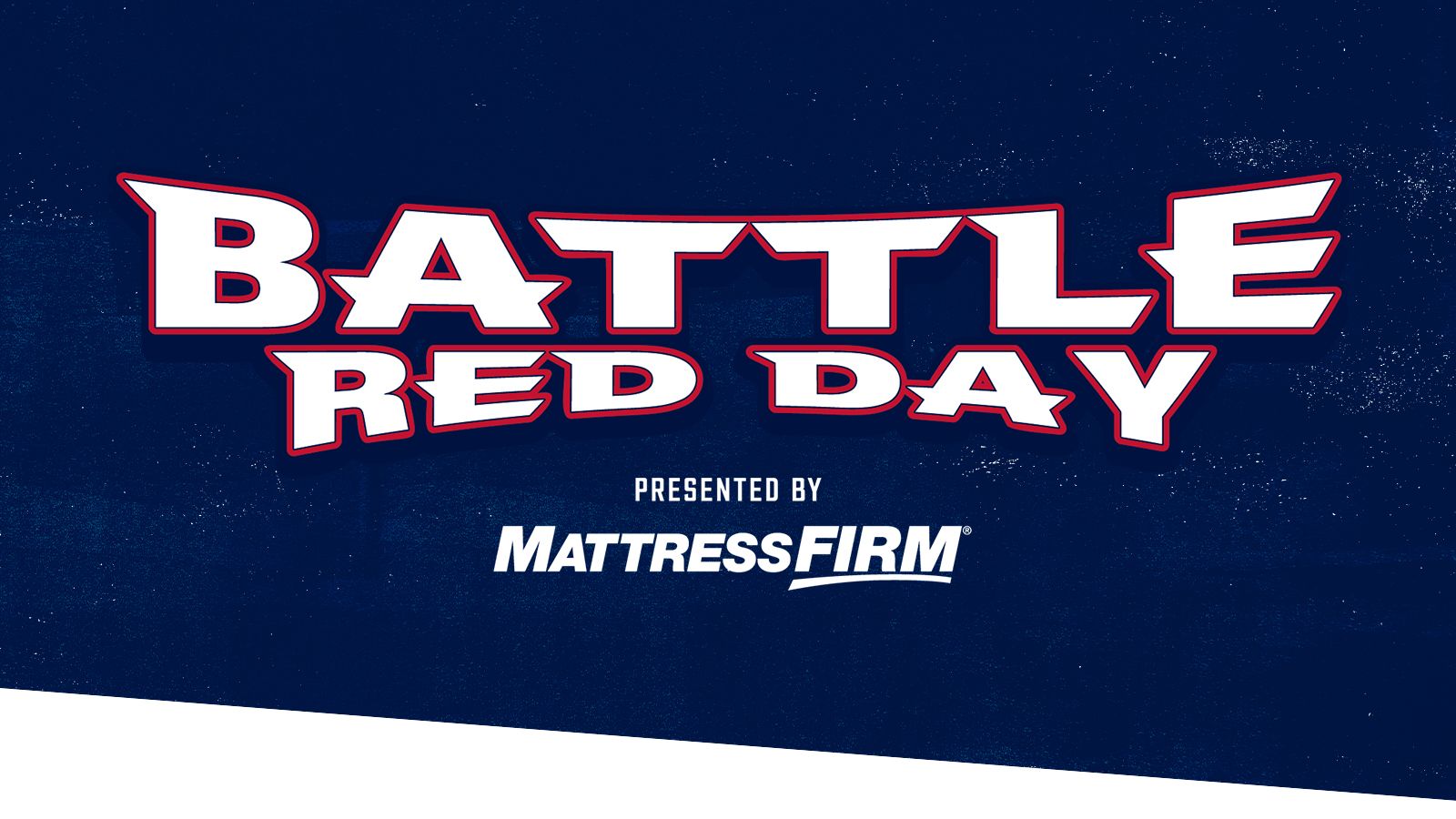 On Battle Red Day, our goal is to create and intense and exciting gameday environment that unifies our passionate fan base (wearing Battle Red) in celebrating a great Texans Tradition.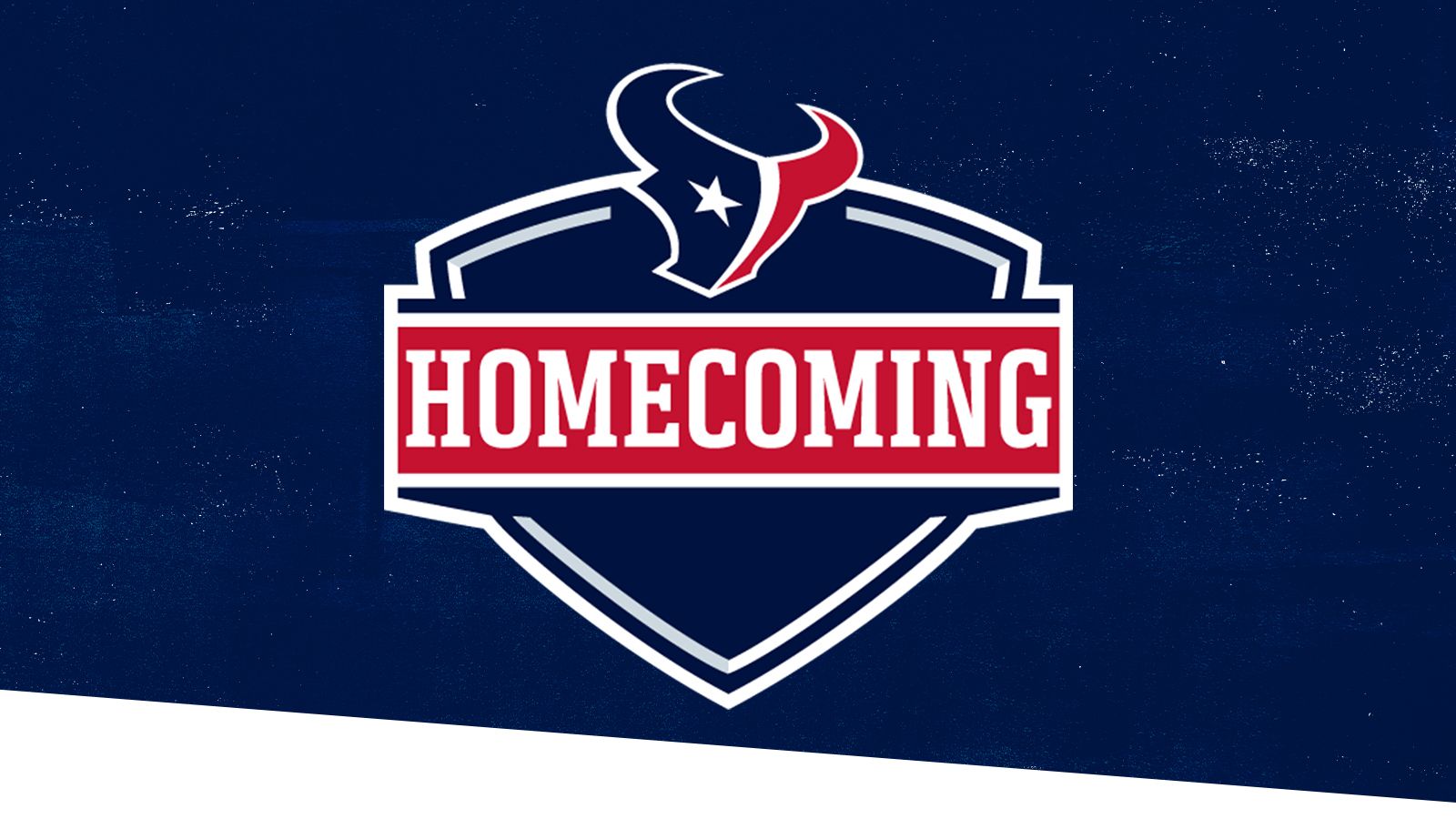 During the Homecoming game, our goal is to celebrate the history of our franchise and honor players, cheerleaders and fans from over the years. We also reinforce the idea of "homecoming' in the everyday sense by bringing families together to cheer on their favorite team.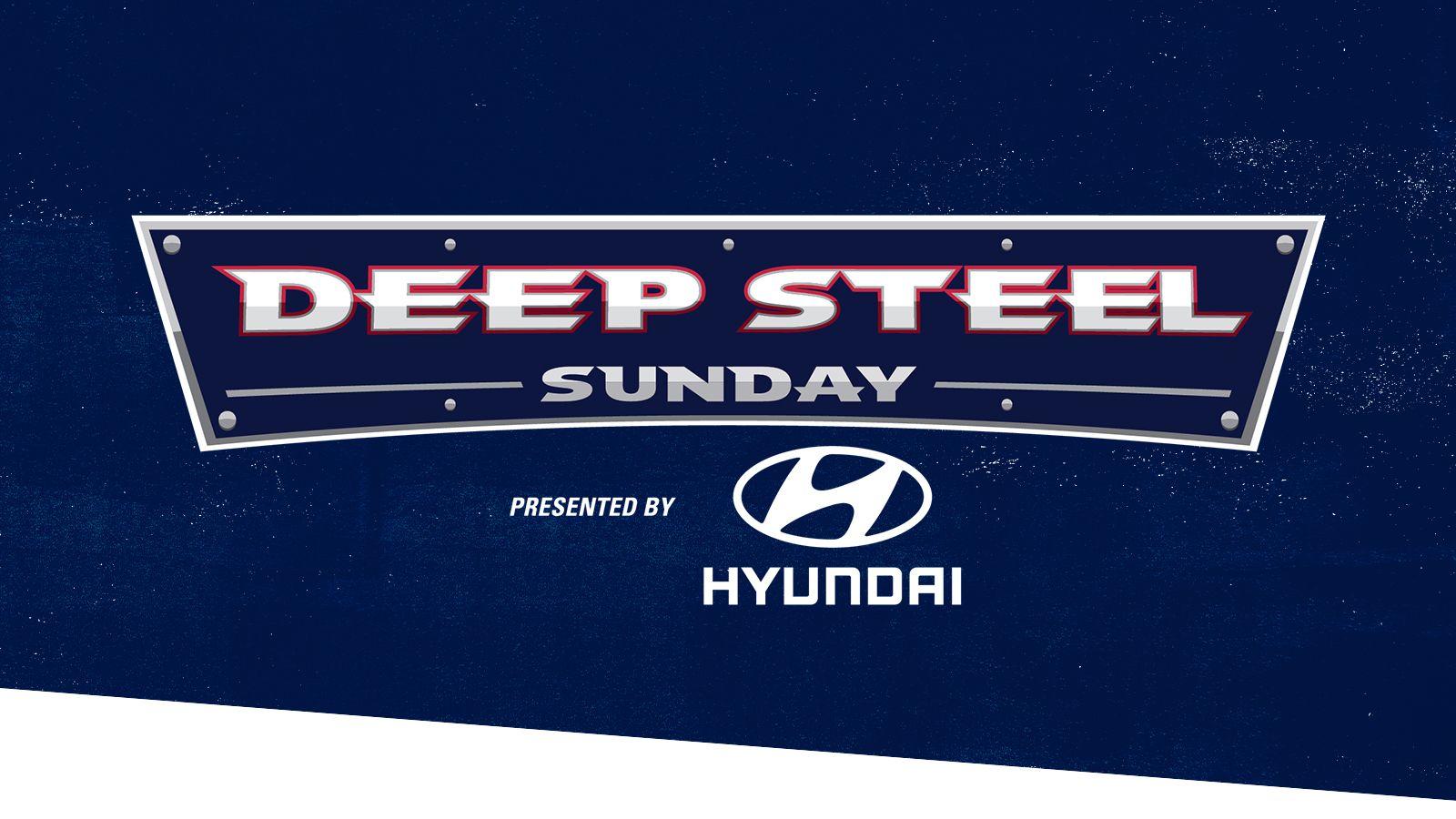 On Deep Steel Sunday, our goal is to uphold a Houston Texans tradition and unite our fan base by all wearing Deep Steel Blue.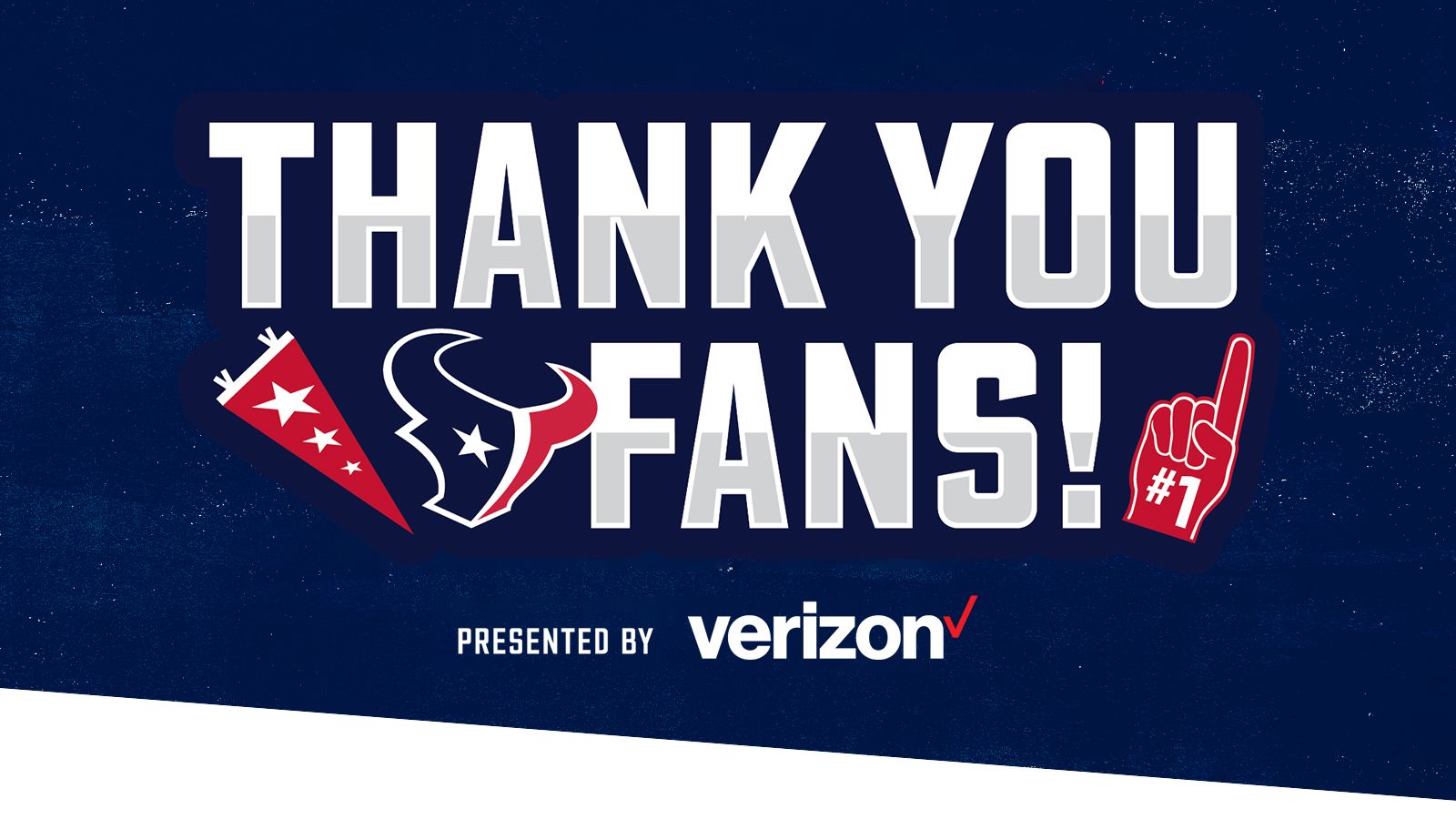 On Fan Appreciation Day, our goal is to say thank you to our season ticket holders and fans and show them how they make a difference for the Texans organization (our Homefield Advantage).