Contests and Promotions | Houston Texans - HoustonTexans.com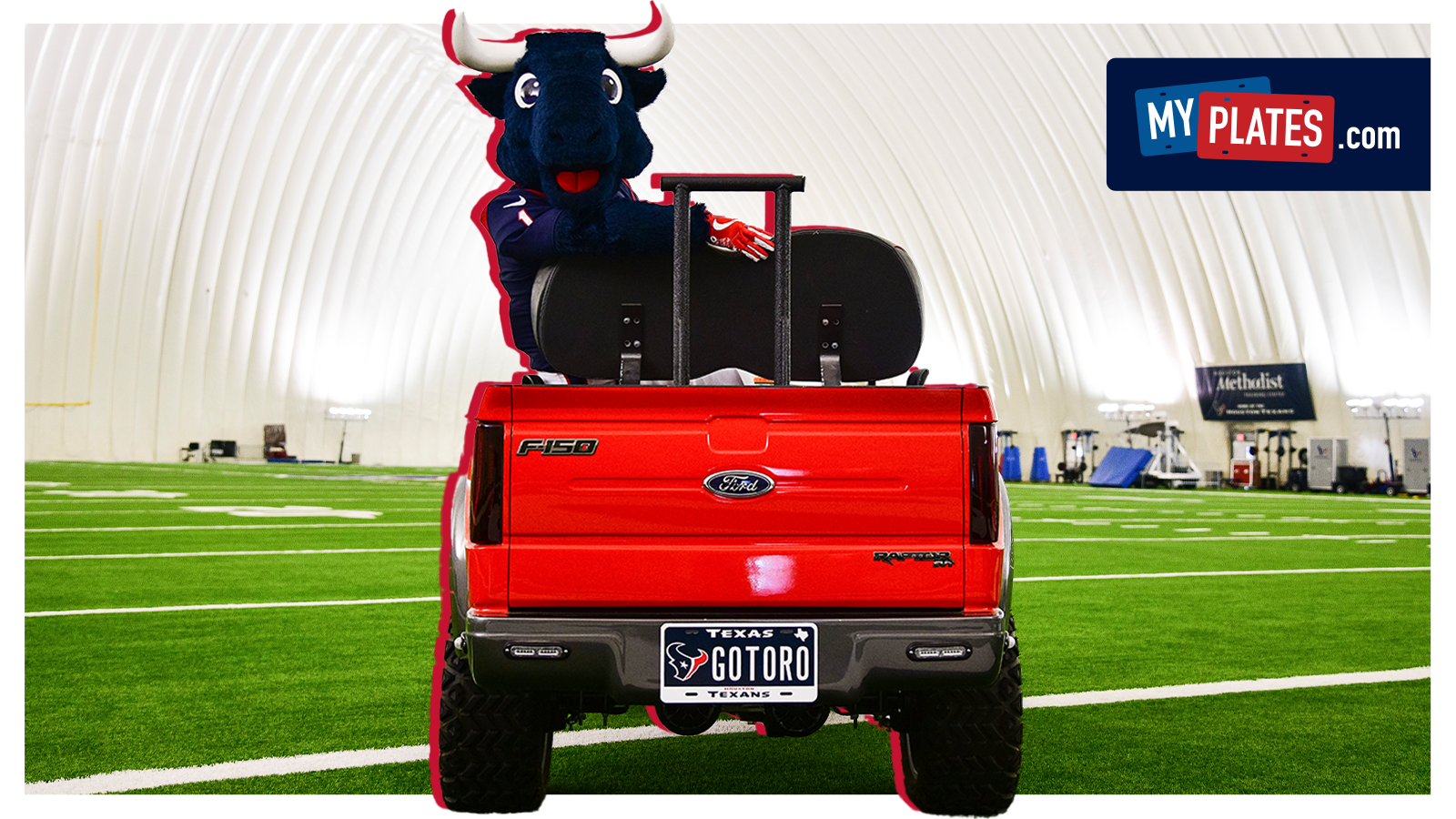 My Plates Texans Offer
The Houston Texans and My Plates are excited to offer Texans Fans with a VIP special rebate offer up to $50 on their custom Texans plate!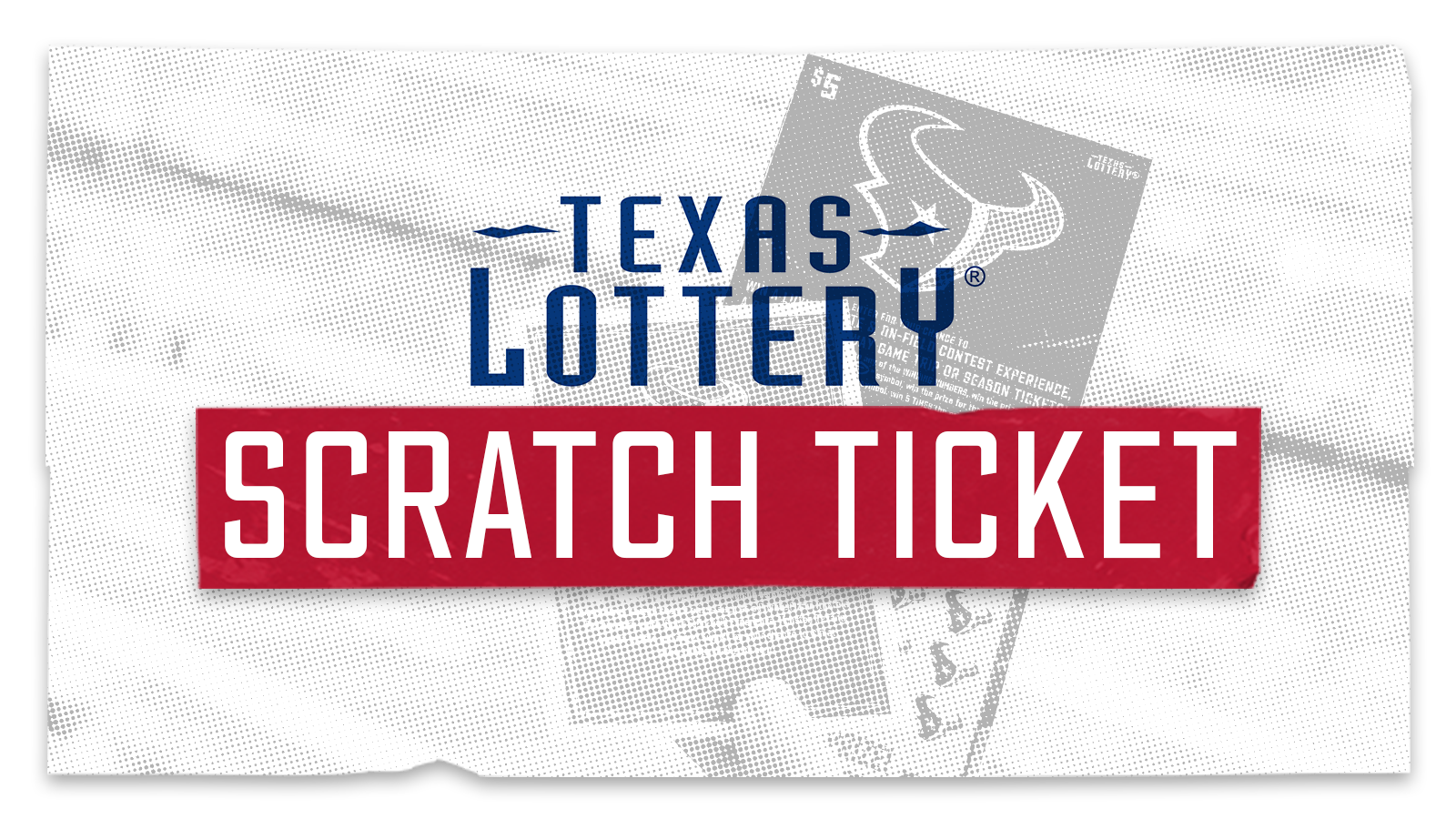 Texas Lottery Scratch Ticket
Enter promotional second-chance drawings for a chance to win these great prizes thanks to Texas Lottery:
Private plane away game trip - Owner for a day
Suite & on-field contest experience
VIP Texans season tickets package for one (1) years
Texans Merchandise Pack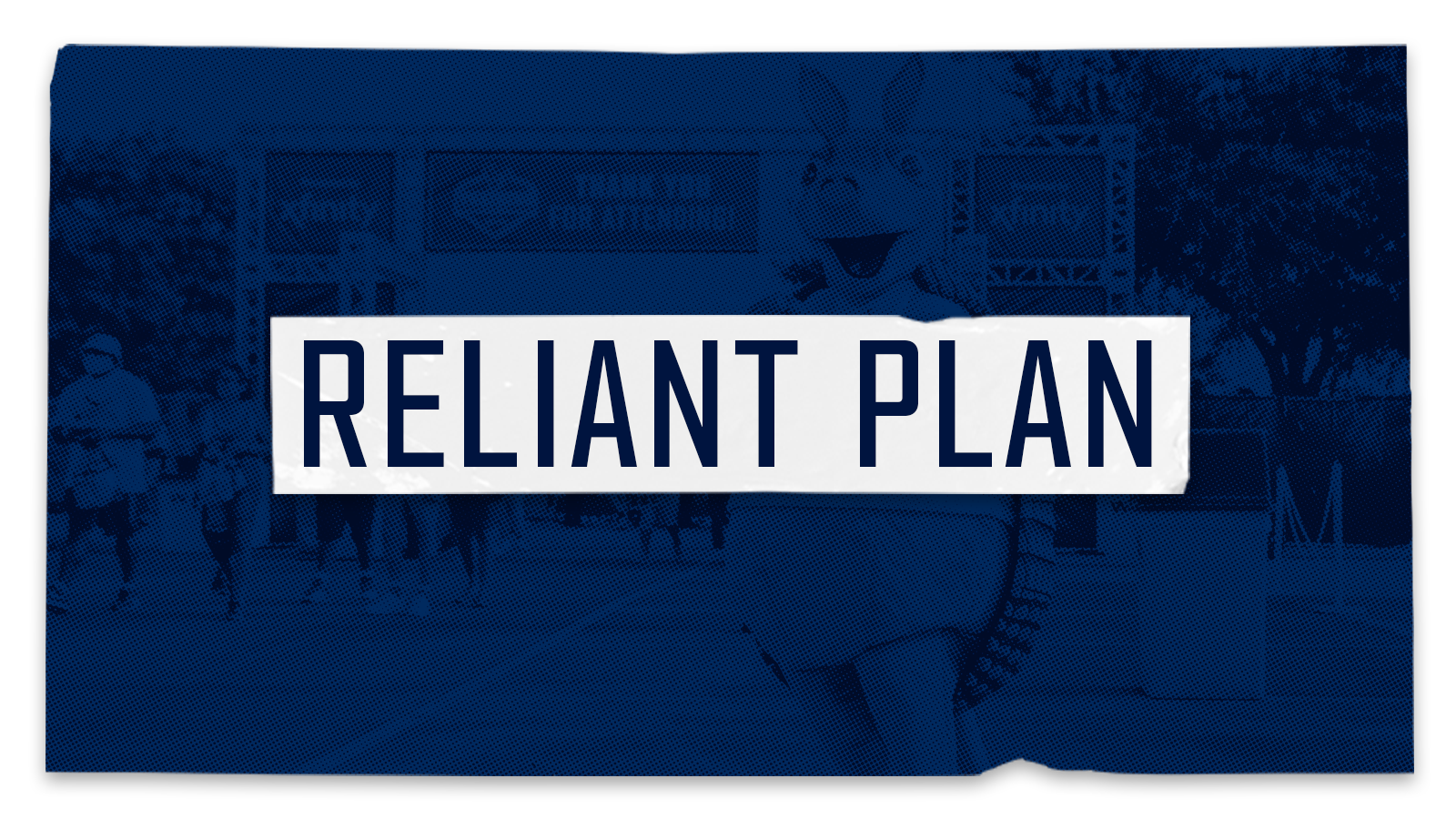 Reliant Plan
Sign up for the Reliant Texans plan today and receive exclusive perks!
- $100 Reliant Visa Prepaid Card to get geared up for game day
- An invitation to a Houston Texans autograph session, where you can meet players face-to-face
- A $25 donation on your behalf to the Houston Texans Foundation
Get all of this at a competitive price today!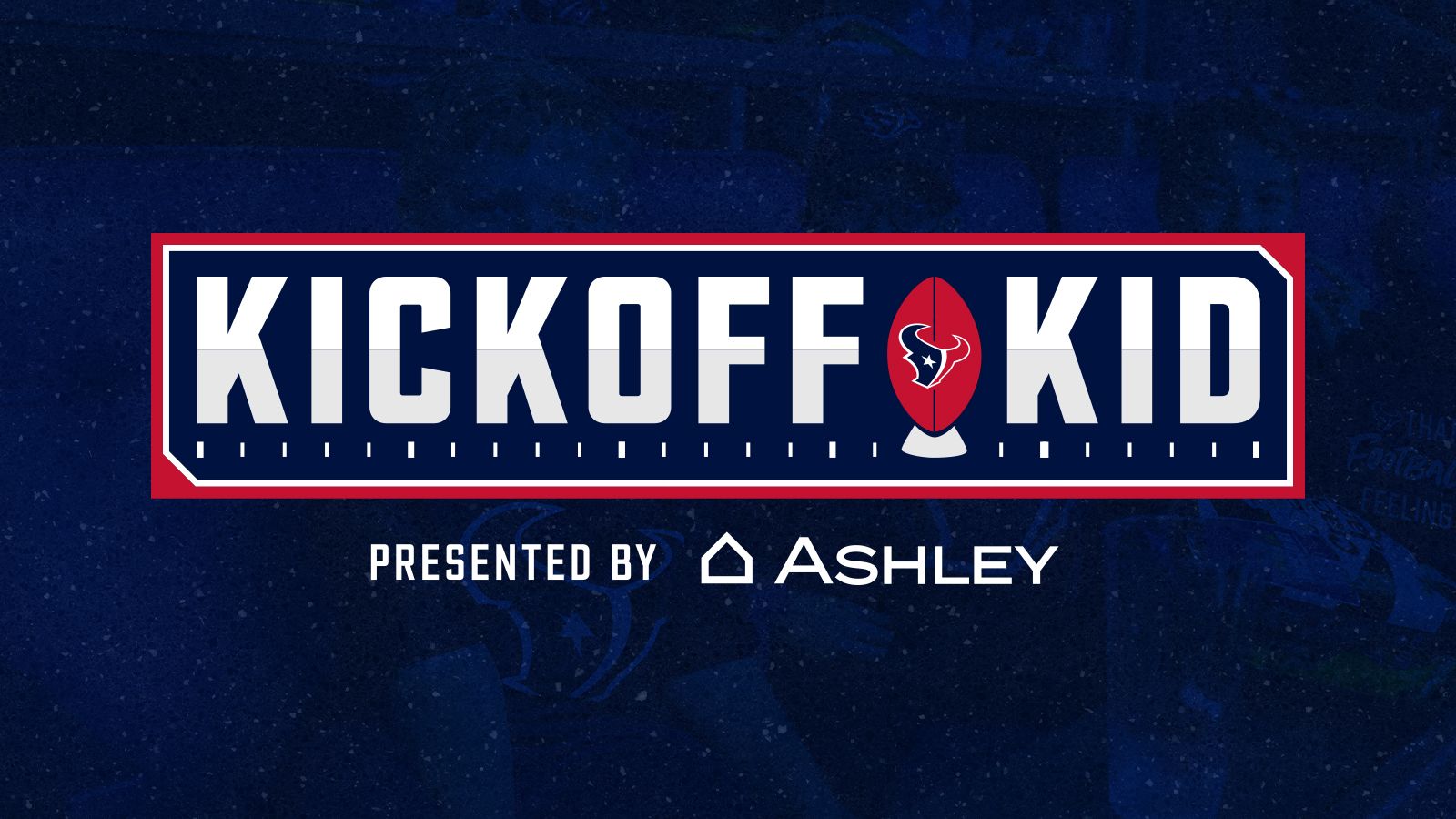 Kickoff Kid presented by Ashley
Learn more about our 2021 Kickoff Kids of the game presented by Ashley.
Community Quarterback presented by BHP
Through the Community Quarterback award, the Texans recognize outstanding volunteers from local United Way agencies working to make Houston a better place. In 2020, Bob Bennett was chosen as the Community Quarterback for his dedication and years of service at Epiphany Community Health Outreach, a nonprofit that connects people in need with the health, social and educational resources that can improve their lives.
A $25,000 donation was made to the organization in Bob's name to continue these efforts. Nine other finalists received $5,000 contributions to their organizations for their service.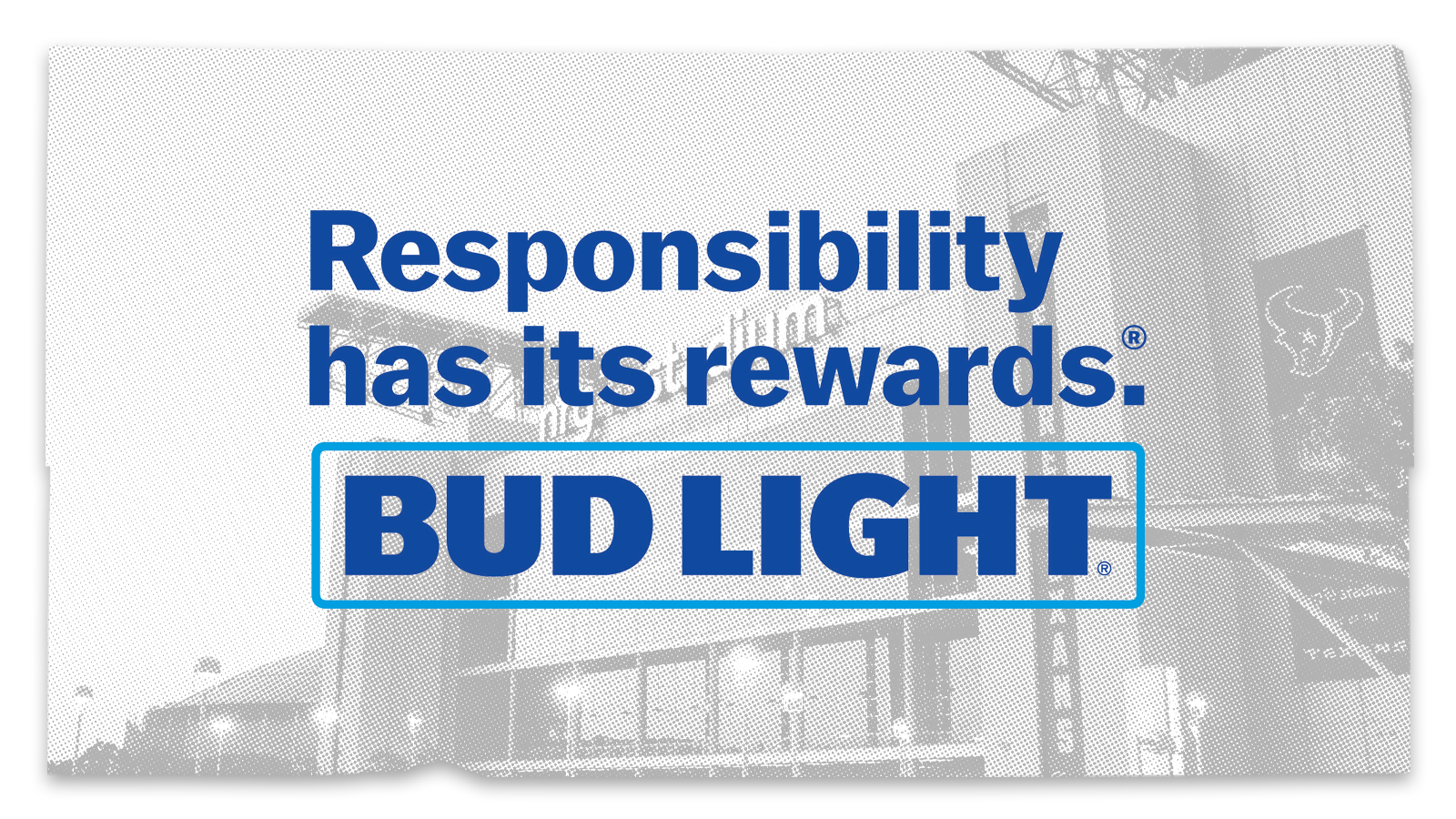 Responsibility has its Rewards
Fans 21 and older can pledge to be a Bud Light Responsible Fan online during all games this season. Those who pledge will be entered to win a Bud Light Responsible Fan of the Game prize pack. Fans who take the pledge will also be entered into the NFL Responsibility Rewards sweepstakes program. Click below and pledge to enjoy responsibly and always have a safe ride plan.
Papa John's Houston
• When the Texans WIN: 50% off pizzas - any size, any topping! It's the BEST offer in Houston!
• How to Redeem: Enter Promo Code "TEXANS" on your online pizza order
• When to Redeem: Day after Texans win
Jack in the Box
• When the Texans Score 2 Touchdowns after regular season games: FREE Jumbo Jack with drink purchase
• How to Redeem: Visit your Houston-area Jack in the Box
• When to Redeem: Day after Texans score 2 touchdowns