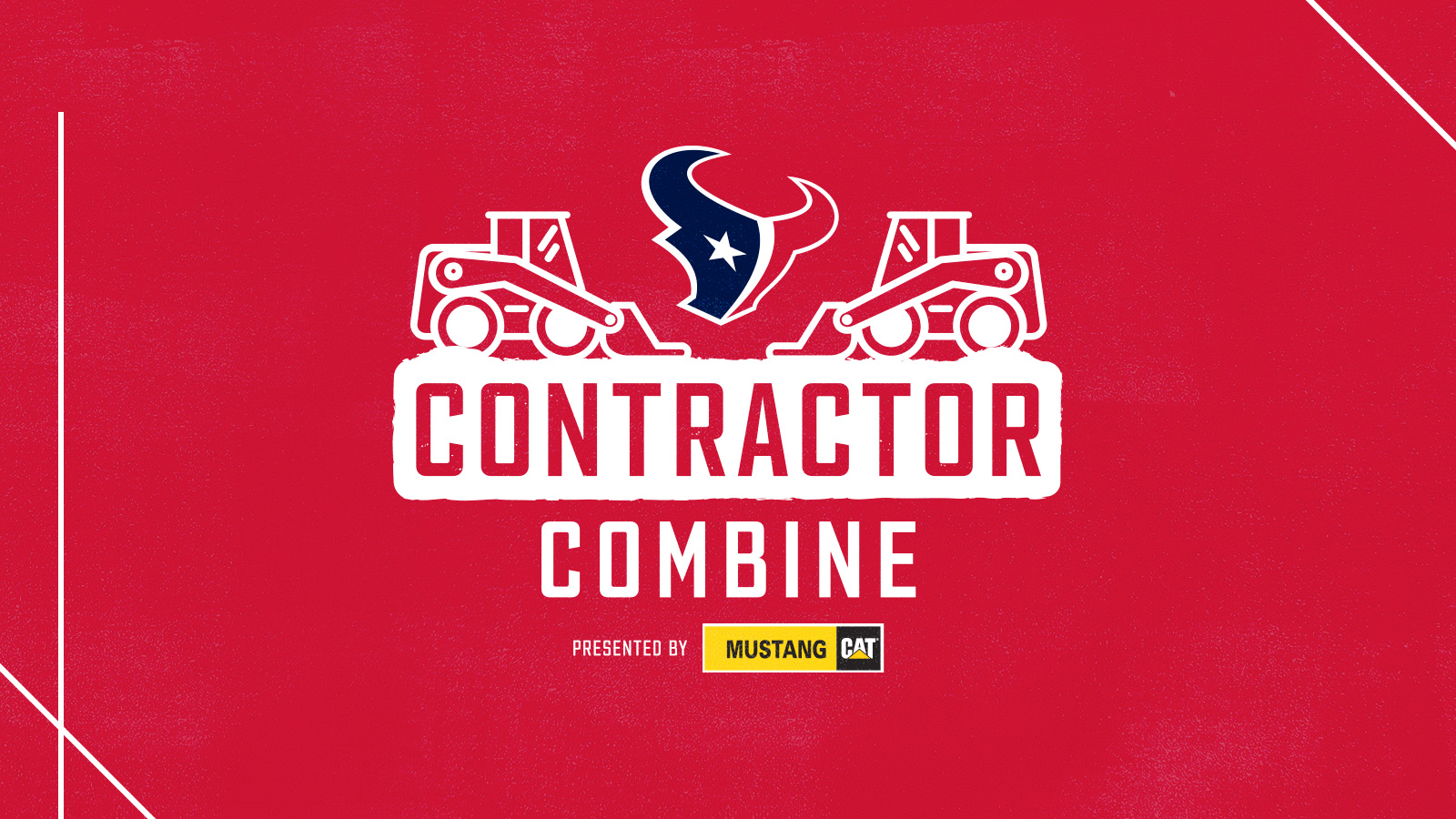 Register for the ultimate event for football loving construction professionals on May 16th, 2019 and:
Compete in football-themed construction drills for the chance to win a J.J. Watt Jersey;
Meet a Houston Texans player and hear a personal "Chalk Talk";
Enjoy dinner at NRG Stadium!
Must be 18 years or older and a construction professional to register.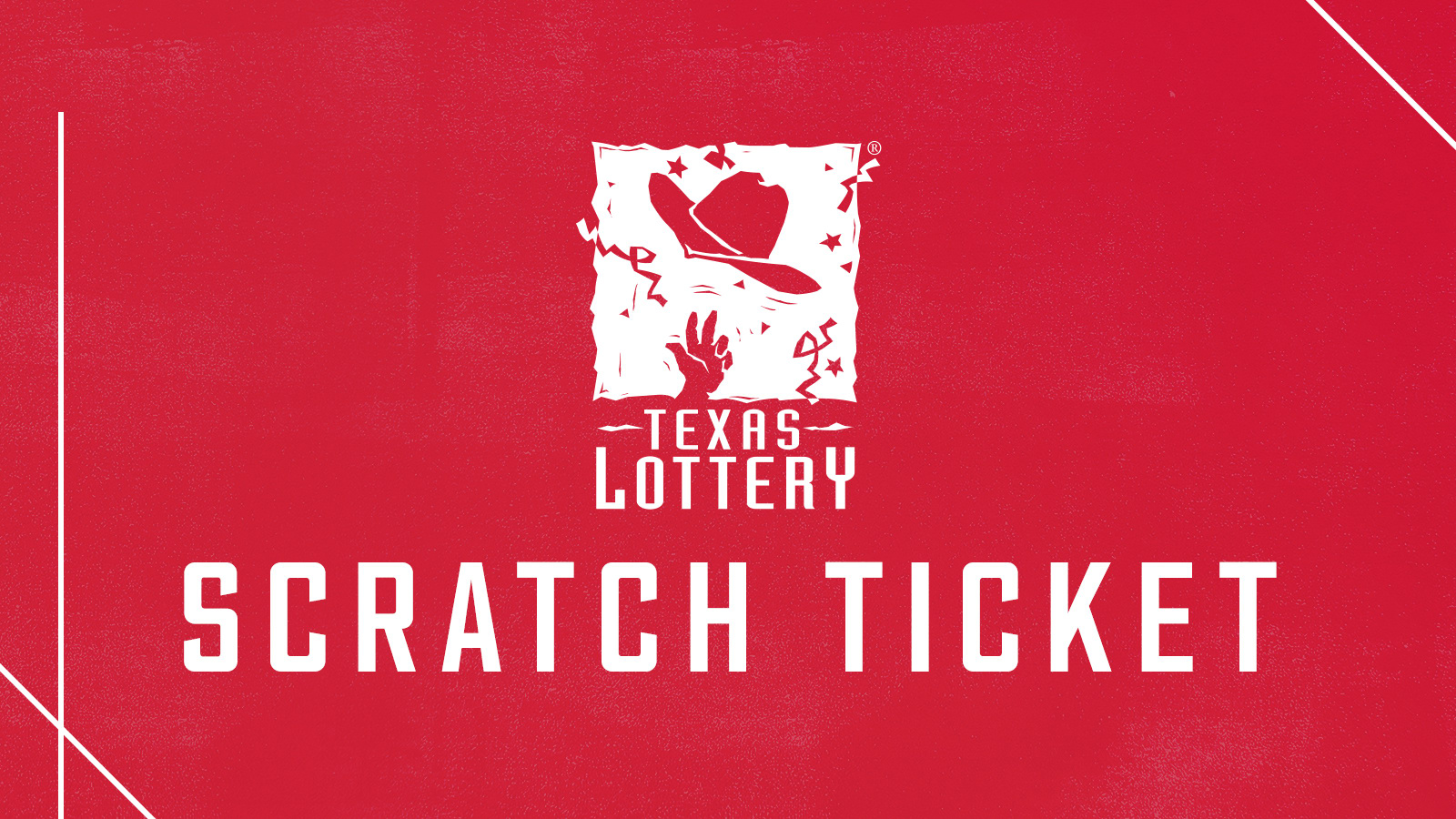 Enter promotional second-chance drawings for a chance to win these great prizes thanks to Texas Lottery:
Private plane away game trip - Owner for a day
Suite & on-field contest experience
VIP Texas season tickets package for one (1) years
Custom RTIC Cooler and Texans merchandise pack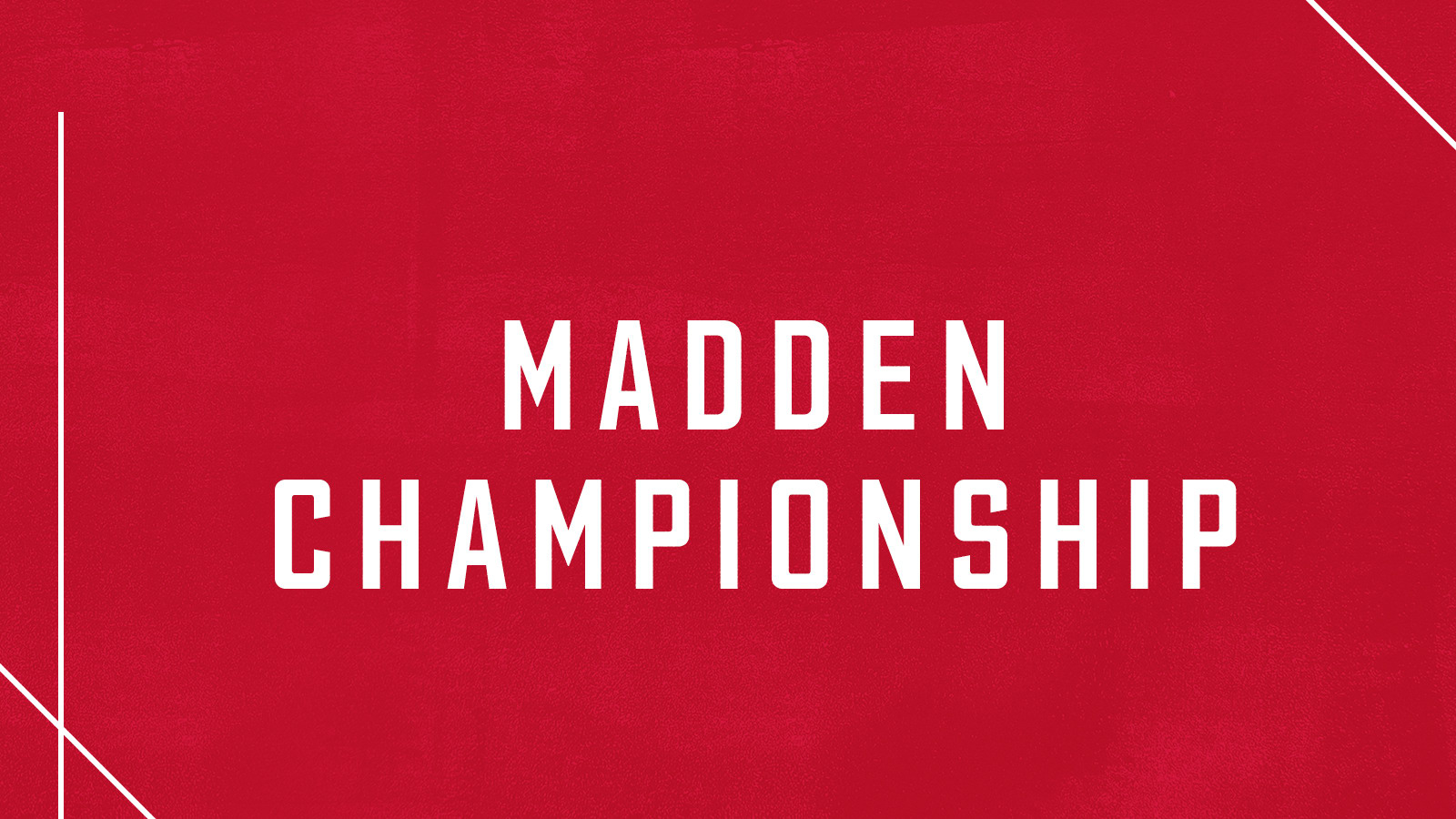 In December 2017, the Houston Texans hosted their inaugural Madden Championship at NRG Stadium. Fans were able to download free tickets to attend and watch the live gaming experience or compete against their favorite Texans Ambassadors in a round of Madden. Guests also watched the competition live and via various streaming platforms to see who would be crowned to represent the Houston Texans at the Pro Bowl competition against players from the other 31 NFL teams.
Want to get automatically enrolled in weekly drawings for tickets to Texans games, VIP ticket opportunities and autographed Texans merchandise while getting discounted rates on your auto or personal loans? Be part of the Texans Checking team today!
Through the Halliburton Hometown Hero Program, members of the Greater Houston community are invited to nominate a local charity that is going above and beyond to make our community a better place to live and work. From over 22,000 nominations, 10 local charities were chosen for the extraordinary impact they've made in the community. Each charity received tickets to a Texans home game as well as airtime on the Texans Radio programs to promote their organization. Additionally, the three charities that received the most nominations were awarded a $5,000 donation from Halliburton.
Be An Angel Fund, Inc. 
Child Advocates, Inc. 
Corridor Rescue
Dress for Success*
Justin's TRIumph benefitting Hannah's Hope Fund*
Houston K-911*
Pug Hearts of Houston
Spay Neuter and Assistance Program
Sunshine Kids
YMCA of Greater Houston
*Indicates a charity that received a $5,000 donation from Halliburton.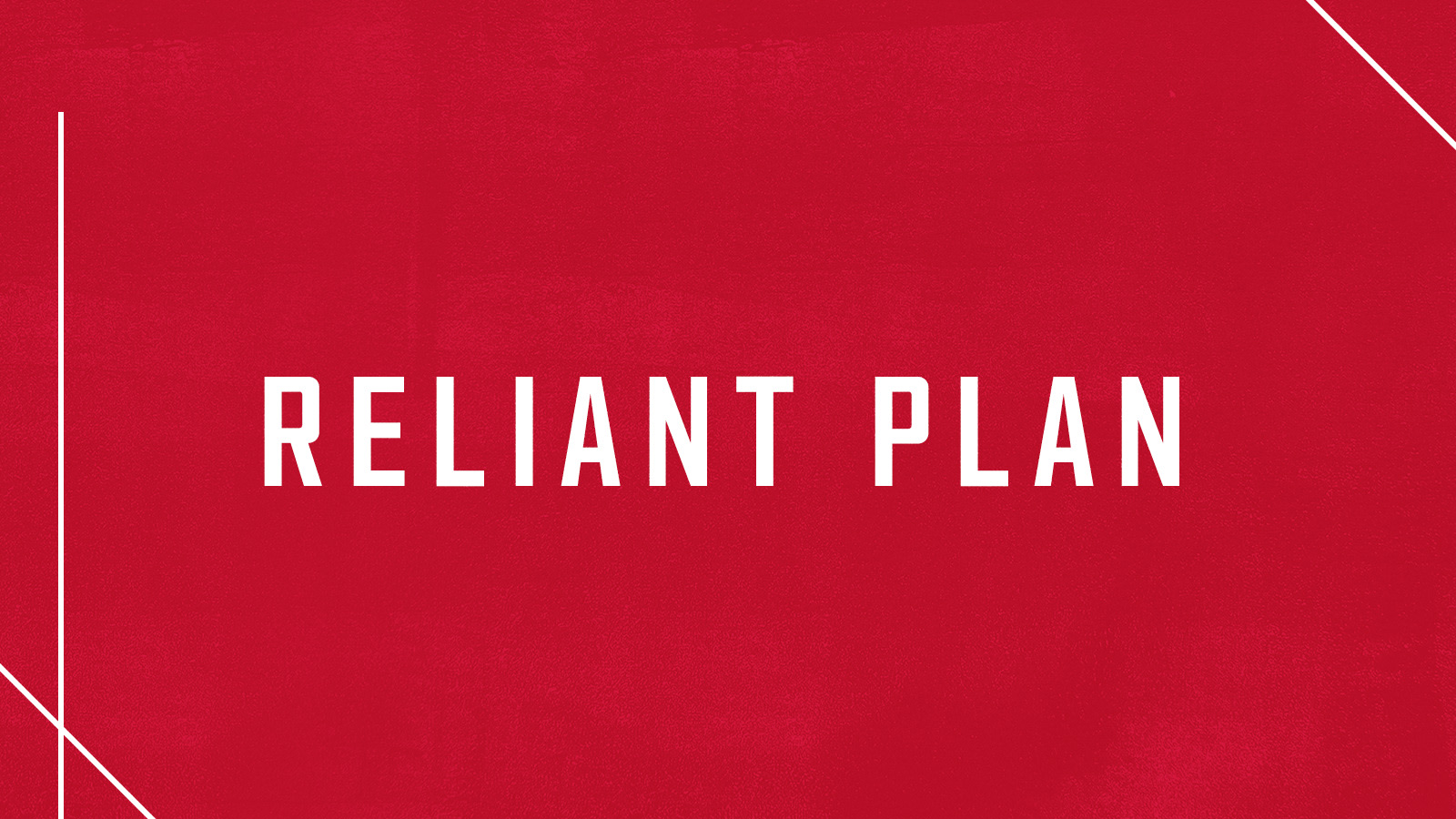 Sign up for the Reliant Texans plan today and receive exclusive perks!
- $100 Reliant Visa Prepaid Card to get geared up for game day
- An invitation to a Houston Texans autograph session, where you can meet players face-to-face
- A $25 donation on your behalf to the Houston Texans Foundation
Get all of this at a competitive price today!