Gameday Traditons | HoustonTexans.com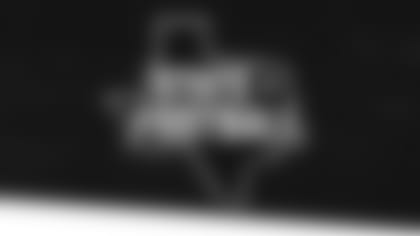 State of Football
The State of Football Game celebrates football at all levels in the state of Texas and supports player safety initiatives. Through camps, activities, NFL FLAG and tackle leagues, the NFL's Play Football initiative provides a fun and engaging experience for players of all ages and skill levels, equipping young people with key life skills that are building blocks to success on and off the field.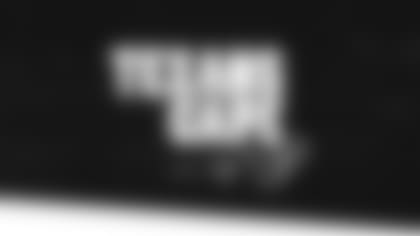 Texans Care presented by Chevron
The Texans Care game showcases the ways the Texans inspire hope in Houston. mission of the Houston Texans Foundation is to be Champions for Youth. Since 2002, the Houston Texans Foundation has raised more than $41.7 million through annual fundraising events, disaster response programs, a yearly United Way campaign and partnerships with nonprofit organizations. Through these fundraising efforts, the foundation supports and administers programs in education, character development and health and fitness to empower the next generation of Texans.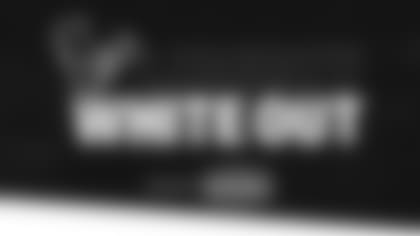 Liberty White Out presented by Community Coffee
During the Liberty White Out game, Houston's first responders are celebrated and honored. Fans are also encouraged to join the team in wearing Liberty White to kick off a new season.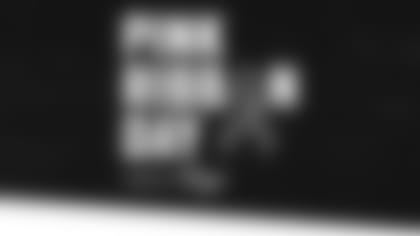 Pink Ribbon Day presented by Kroger
On Pink Ribbon Day, the Texans bring awareness to the prevention and early detection of breast cancer while celebrating survivors and honoring those who bravely fought their battle.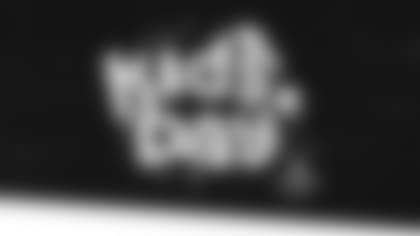 Kids Day presented by Texas Children's Hospital
Kids Day is a celebration of the next generation of Texans fans and features activities geared towards kids and families. The annual game also celebrates the NFL's PLAY 60 initiative, which encourages kids to get physically active for at least 60 minutes per day.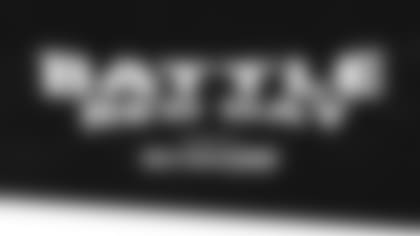 Battle Red Day presented by Mattress Firm
On Battle Red Day, our goal is to create and intense and exciting gameday environment that unifies our passionate fan base in celebrating a great Texans Tradition as the first ever NFL game theme. This year, Battle Red Day will be held on Thursday Night Football and will feature the Texans new alternate Battle Red Helmet along with our Battle Red jerseys and white pants.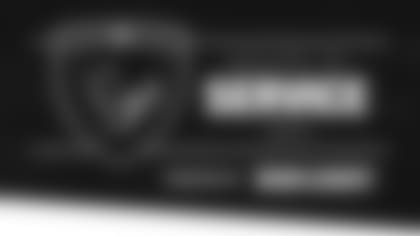 Salute to Service Day presented by Bud Light
On Salute to Service Day, the Texans show appreciation for service members by honoring and celebrating all military branches.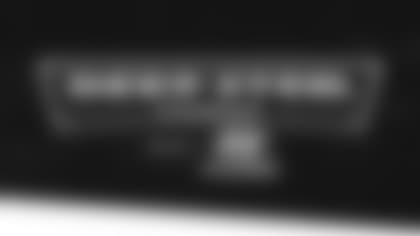 Deep Steel Sunday presented by Hyundai
During Deep Steel Sunday, the Texans encourage fans to joint he team in wearing Deep Steel Blue.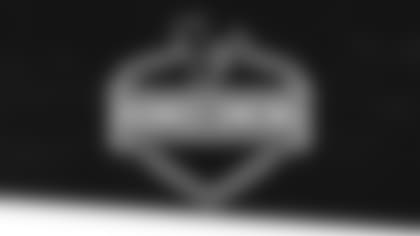 Homecoming
The Homecoming game celebrates the history of the franchise and honors players, cheerleaders and fans from years' past.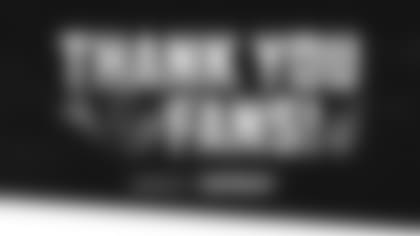 Fan Appreciation Day presented by Verizon
On Fan Appreciation Day, the Texans thank Texans fans for their support throughout the season.