Congratulations to all of our Teammates of the Game! One individual from each gameday position is nominated for this award after every game this season! All Teammates of the Game will be entered into a gift card drawing at the end of the season!
Devette Chambers
Vendell Dave
Austin Cryer
Manuel Diaz
Concepcion Lozano
Brenda Goodman
Lizette Gonzalez
Eriberto Serrano
Brian Bertin
Kirk Dangerfield
Zitmi Carrera Gutierrez
Anibal Mendoza
Lawrence Gilbert
Lisa Williams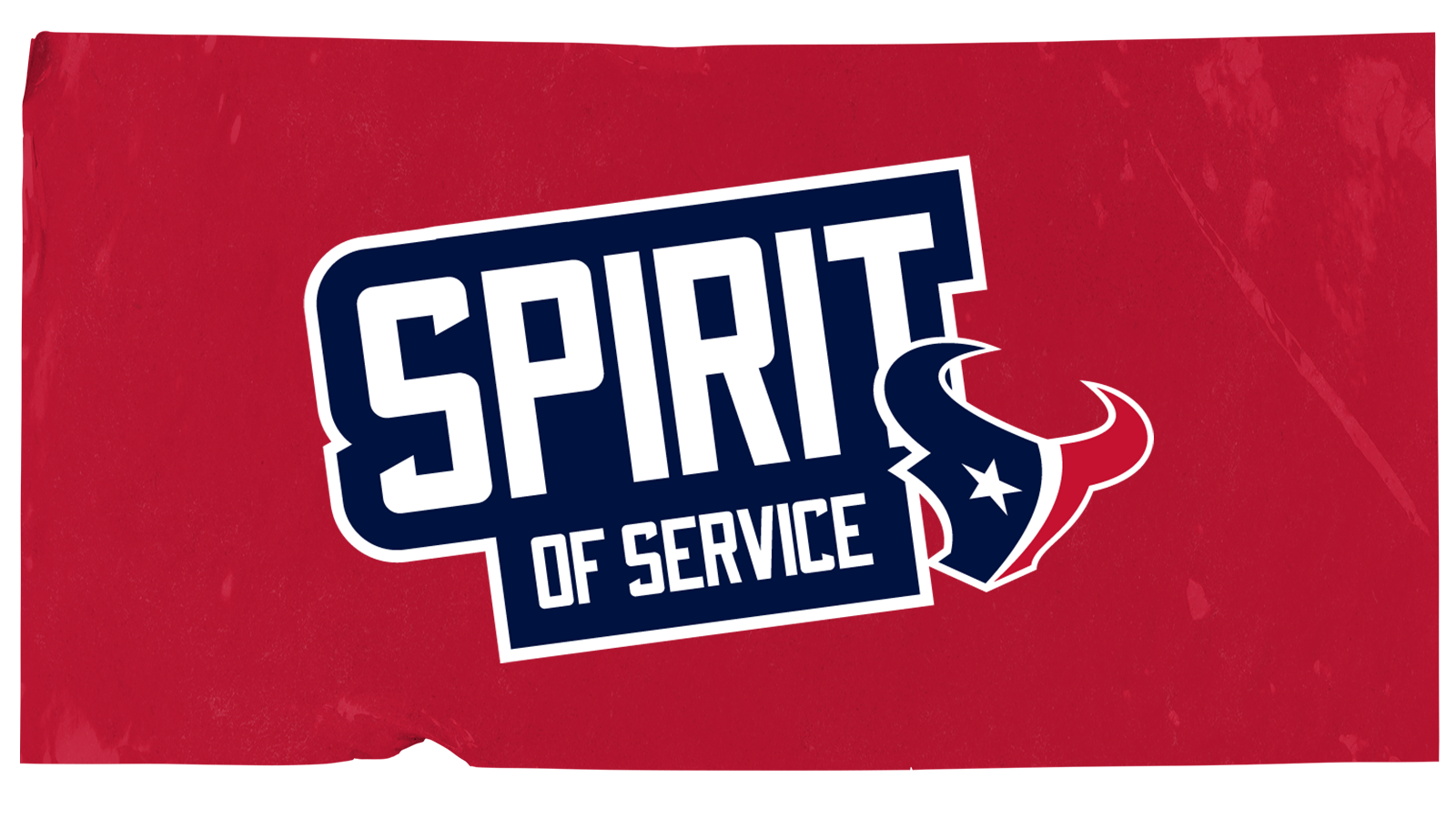 The Houston Texans would like to recognize gameday staff members that have made a positive impact on our fans and Season Ticket Members. These are the individuals that continue to go above and beyond to provide excellent customer service to our fans and show their commitment to the Houston Texans organization. To earn the Spirit of Service award, staff are nominated by their supervisors, secret shoppers, teammates and fans. If you would like to nominate a co-worker for this prestigious award, please share your nomination with us by clicking bellow.
To redeem your Spirit of Service card on gameday at the Spirit of Service Teammate Store, please visit employee check-in located on the service level of NRG Stadium.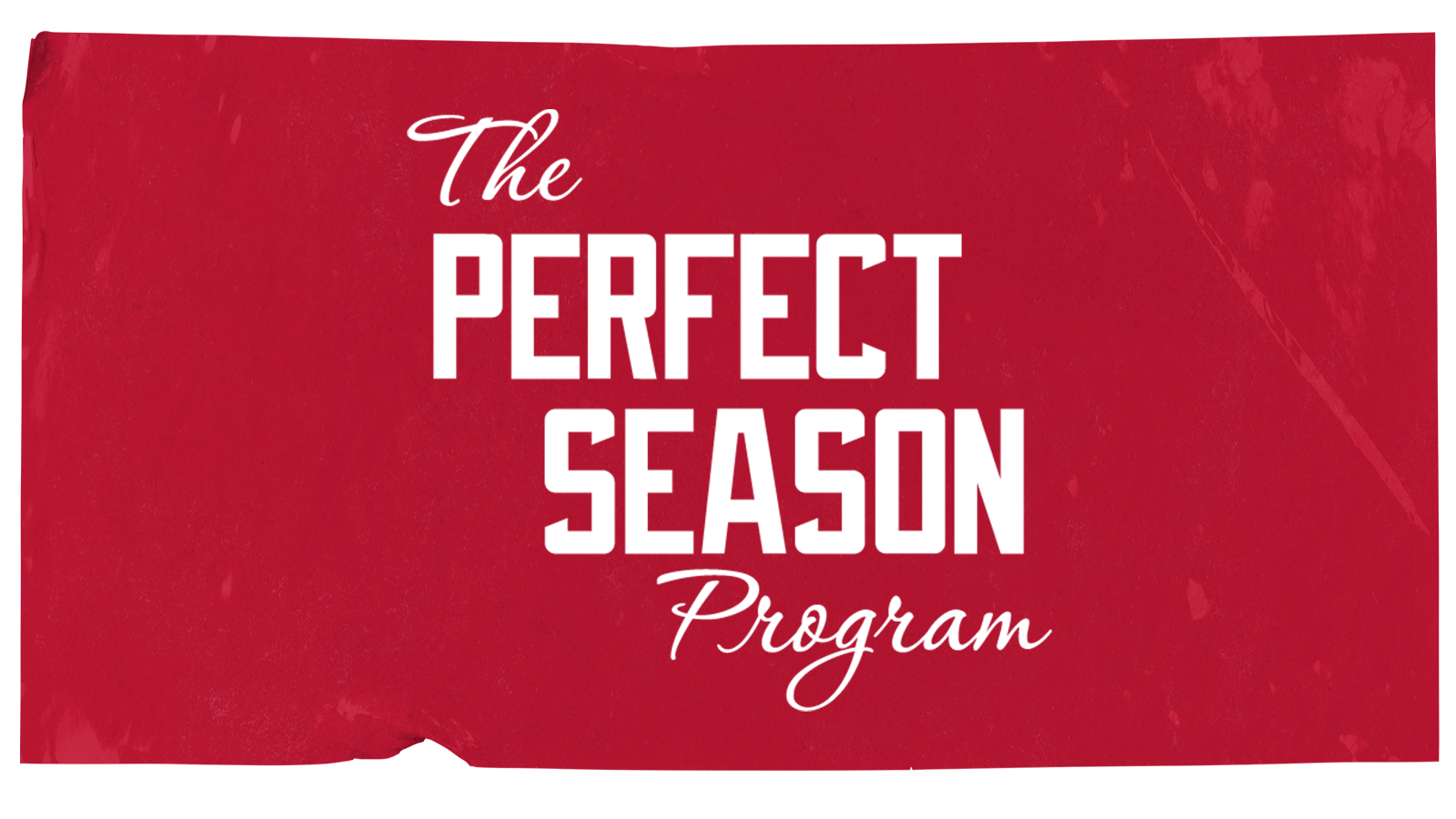 Work all 10 games this season and receive an invitation for you and your family to attend a VIP field day in the Houston Texans Methodist Training Center. Don't forget to get your Perfect Season card stamped at the Texans Store in Employee Check-in on gameday!