Coaches Academy | HoustonTexans.com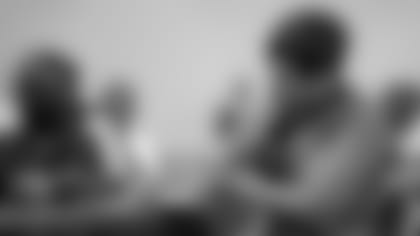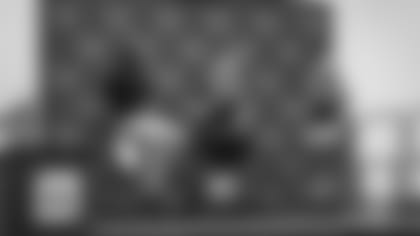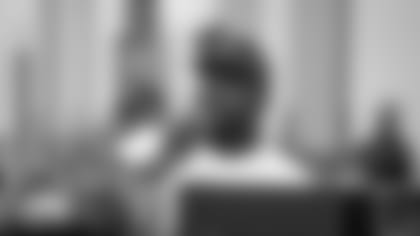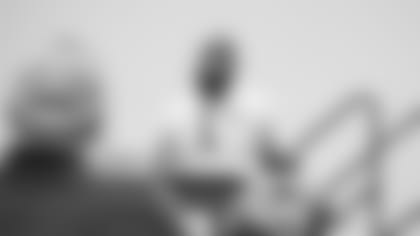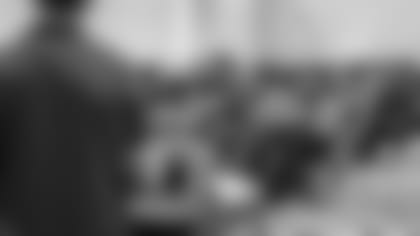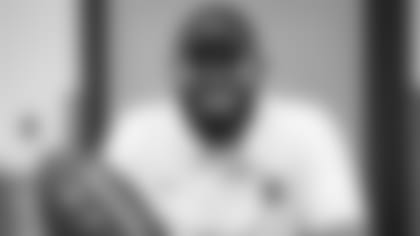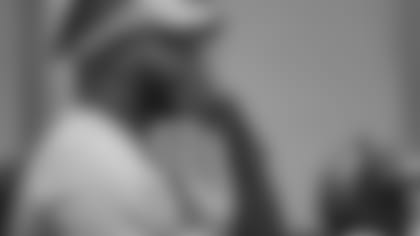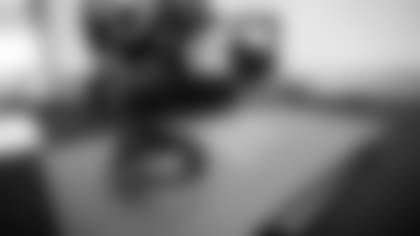 Are you a youth football coach looking for a similar opportunity?
Learn more about our Youth Football Coaches Academy where you can complete the 2022 Youth Coach Certification program with the Texans. Use the link below to create or sign in to your free USA Football account and get certified.
Please note: This opportunity is for youth coaches only. If you are a middle or high school coach, please use the registration link above!