Coaches Academy | HoustonTexans.com
Free Event for High School Coaches!
Saturday, June 4, 2022 | 8 AM -1 PM | NRG Stadium
Calling all high school coaches in Houston! Join the Houston Texans at our FREE High School Coaches Academy on Saturday, June 4! This year, coaches will hear from surprise Texans special guests, enjoy chalk-talk sessions with Houston's top high school coaches, participate in character-building discussions led by Lead 'Em Up Impact, and so much more!
Following the event, all registrants will have the opportunity to apply for grants of up to $10,000!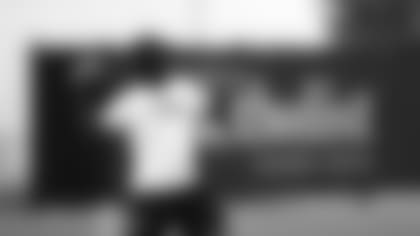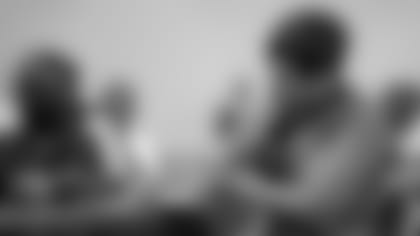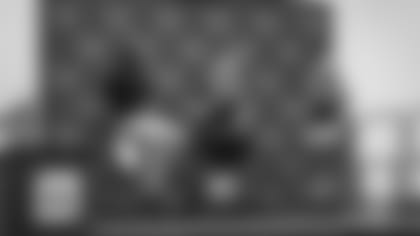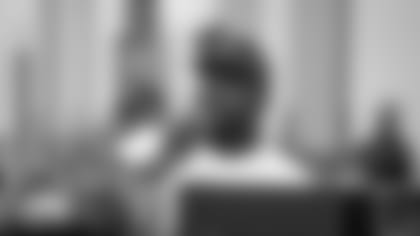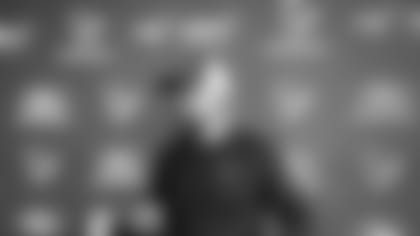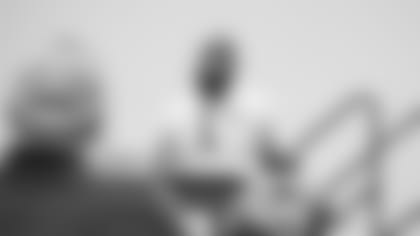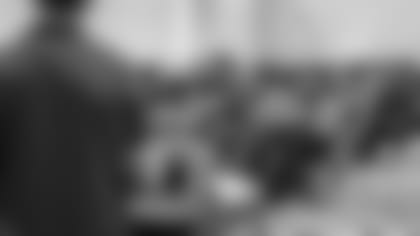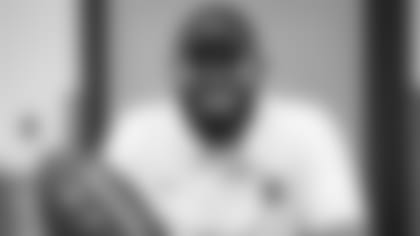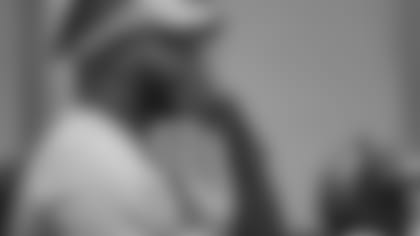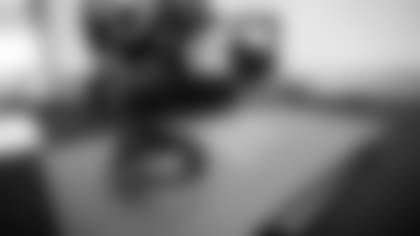 Are you a youth football coach looking for a similar opportunity?
Learn more about our Youth Football Coaches Academy where you can complete the 2022 Youth Coach Certification program with the Texans. Use the link below to create or sign in to your free USA Football account and get certified.
Please note: This opportunity is for youth coaches only. If you are a middle or high school coach, please use the registration link above!