Play 60 | Houston Texans - HoustonTexans.com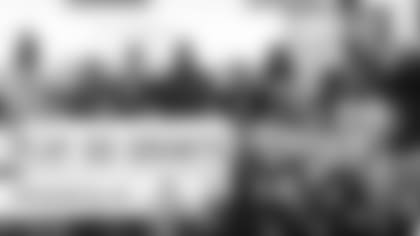 Does your school need new equipment for P.E., sports, or after-school programs? Your school can apply now to receive a PLAY 60 grant from the Houston Texans and Texas Children's Hospital! Up to $20,000 in grants will be awarded. The deadline to apply is December 13.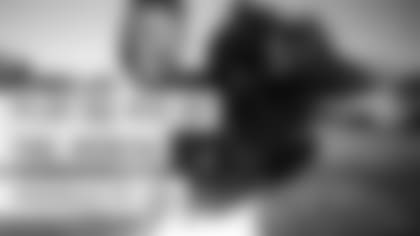 Be a PLAY 60 Kid of the Month with the Houston Texans and Texas Children's Hospital®. In order to be eligible to win, make sure to upload a photo or video on social media doing your favorite PLAY 60 activity using #TCHPLAY60. Enter to win a Texans VIP Experience including the following:
A behind the scenes tour of NRG Stadium
Houston Texans prize pack
An autographed certificate from your Houston Texans Head Coach, Bill O'Brien.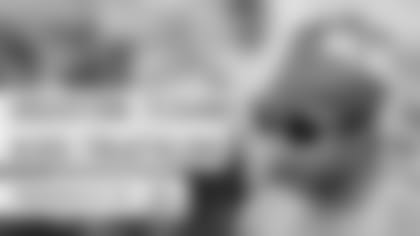 The eighth annual Houston Texans Kids Triathlon was held at NRG Stadium in April. Nearly 3,000 young people competed, once again making it the biggest kids' triathlon in the world. Trainings were held at YMCA locations around Houston, where children trained to swim, bike, and run in the event. Kicker Ka'imi Fairbairn, long snapper Jon Weeks, Ambassadors, TORO, Cheerleaders, and spectators came to support participants. Chevron provided volunteers, Kroger provided healthy snacks at the postrace party, KBR sponsored the swim course, and Academy Sports + Outdoors supported the bike course and transition area.
Fuel Up to Play 60 is an in-school nutrition-and-physical-activity program launched by the National Dairy Council, Dairy Max, and the NFL, in collaboration with the USDA, to combat childhood obesity. Fuel Up helps students make positive changes in their schools by improving opportunities to consume nutrient-rich foods and get at least 60 minutes of physical activity a day. This year, individual elementary schools held campus-based competitions and selected 12 third-, fourth-, and fifth-grade students to attend a VIP experience at NRG Stadium. Students received gift bags, had lunch in the team cafeteria, enjoyed a private tour of NRG Stadium, and received an autographed certificate from head coach Bill O'Brien.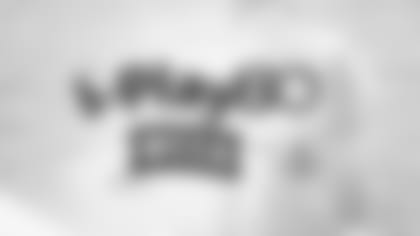 The Texans and Texas Children's Hospital hosted PLAY 60 Week leading up to Kids Day. PLAY 60 Week kicked off on Monday with PLAY 60 at the Park with fun activities for kids to enjoy with running back Alfred Blue, linebacker Dylan Cole, Ambassadors, TORO, and Cheerleaders. On Tuesday, the students of Piney Point Elementary were celebrated by tight end Jordan Thomas and wide receiver Sammie Coates as the winners of the PLAY 60 Challenge, and a $5,000 donation was awarded to the school for new P.E. equipment. On Wednesday, TORO presented "Get Fit with TORO" to an elementary school, where they taught kids about healthy eating and exercise, and on Thursday, students who won the PLAY 60 Kid of the Month competition enjoyed lunch and a tour of NRG Stadium. PLAY 60 Week came to a close with TORO, center/guard Greg Mancz, tackle Julién Davenport, and Cheerleaders visiting patients at Texas Children's Hospital for a PLAY 60 pep rally and a visit to a school as part of the Fuel Up to Play 60 program.