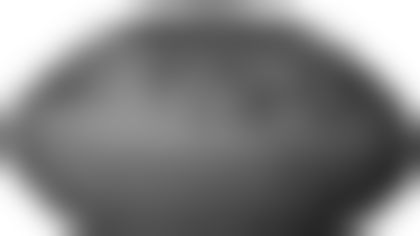 The Texans' opponents for the 2006 season have been determined. Dates and times will be announced in April.

Houston's 2006 slate includes two trips to the Meadowlands and the Texans' first visits to Oakland and New England. The Texans also head to Dallas, where the Cowboys have waited four years to avenge Houston's first win in franchise history.

Cleveland returns to Reliant Stadium for the third consecutive season, while Buffalo makes its first trip to Houston since 2002. The Dolphins opened Reliant Stadium that year, but that was a preseason game and this will be Miami's first regular season trek to Houston. The Texans also host Philadelphia and Washington for the first time.