It's safe to say that Stuart Appleby likes coming to
The two-time champion of the Shell Houston Open talked Wednesday of defending his title at the Tournament Course at Redstone Golf Club in a little less than a month.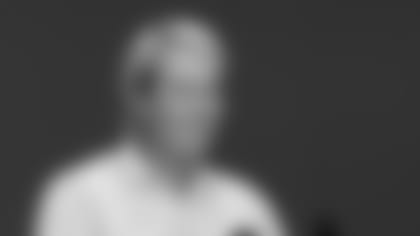 "It's nice to be back," Appleby said. "Certainly I have a history here and I'm hoping to build on that history. I have a lot of fond memories from this location."
The tournament this year is being held the week prior to the Masters. Appleby, along with many other top touring pros, will be honing their craft from March 26 - April 1 at Redstone as they prepare for arguably the best tournament of the year in the Masters.
"Very few shape up to conditions at
"But what you can have are conditions similar. You can't have the elevation changes, but you can have similar run-offs, green speeds, things of that nature, and this course certainly is similar in those areas."
Appleby's wire-to-wire victory at the 2006 Shell Houston Open was the first in tournament history, dating back to 1946 when Byron Nelson, Ben Hogan and Sam Snead finished 1-2-3 in the first Houston Golf Association-promoted event in the
Last year's win marked Appleby's seventh on tour and was one of six top-10 finishes last season for Appleby, who ended the 2006 season at No. 8 on the money list.
This year marks the second year for the tournament to be played on the Tournament Course at Redstone and the fifth year overall at one of
's premier golf facilities in Redstone.
Appleby knows the Tournament Course well and torched the field in last year's inaugural event, winning by an impressive six strokes.
"Obviously, I would love to have a six-stroke lead coming down 18 again," a smiling Appleby said.
Appleby's dominance tied the tournament mark for the largest margin of victory in tournament history set by Jack Burke in 1952 and matched by Vijay Singh in 2002.