Aramark Sports & Entertainment and the Texans work together to give back to the city of Houston.
Each Texans home game, Aramark works with non-profit groups to help staff and work concession stands. In return, these non-profit groups receive a portion of sales that they can then use to make a difference in our community.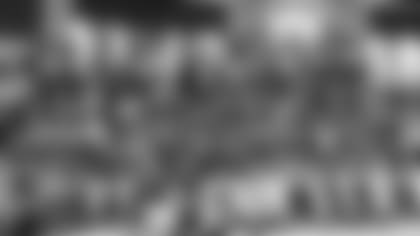 One particular non-profit group, the Garden of Gethsemane Bapist Church and Youth Ministry, has been extensively involved with Aramark over the last 12 years and the benefits have been dramatic. Earnings have increased each year and have grown from $37,000 in 2011 to over $63,000 in 2014.
According to youth director Bertha Edison, youth director for Garden of Gethsemane, these funds have given the group opportunities to really make a difference.
"These funds have made it possible for us to take one to two busloads of youth to Kids Across America Christian Sports Camp in Branson, Missouri, to purchase uniforms and costumes for our Mime, Praise Dance, Step, Sign and Drama ministries, to cover all costs to install a stage each year for the Christmas & Easter Programs, to feed our youth each Wednesday before Bible study, and to assist with scholarships.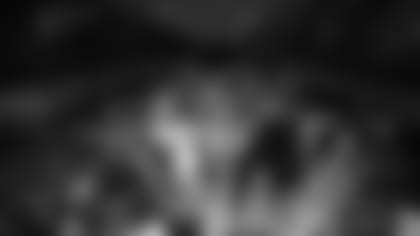 "Words cannot begin to express our thanks and gratitude to Aramark for this non-profit organization program and the invite to return every year," Edison said. "No other fundraising program compares to this!"
For more information about the Garden of Gethsemane Bapist Church, click here.