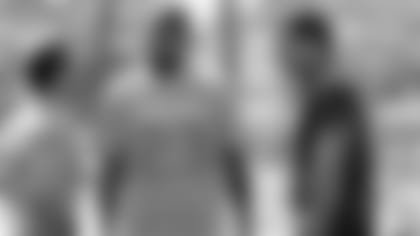 ]( "Texans RB Arian Foster")

Texans running back Arian Foster will guest star in the CBS primetime television drama "Hawaii Five-0" on Monday, Feb. 18.
The show airs at 10 p.m. ET/9 CT. According to CBS Television, Foster helps Five-0 investigate the murder of a tech executive during Pro Bowl week in the episode.
Foster filmed the episode while in Honolulu in late January for the Pro Bowl. This will be the star running back's network television acting debut.
Singer Pat Monahan from the band Train and actor Larry Manetti of "Magnum P.I." also will guest star in the episode with Foster.
Twitter.com/NickScurfield