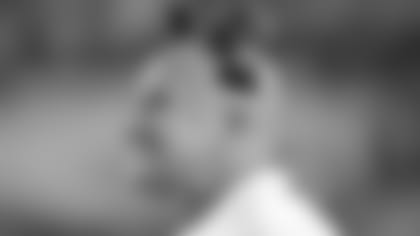 ]( "Defensive line coach Bill Kollar")

40 years ago, Bill Kollar played in the Senior Bowl.
On April 10, he's getting inducted into its Hall of Fame.
The Texans' defensive line coach was the MVP at the annual all-star game in 1974, and he joins Denver Bronco DeMarcus Ware and former Rams wideout Torry Holt in the 26th class of the Senior Bowl Hall of Fame.
"I was obviously ecstatic," Kollar said Monday. "It's a heck of a deal to have an opportunity to go into the Hall of Fame there at the Senior Bowl, and I'm really, really happy."
Reese's Senior Bowl Executive Director Phil Savage called Kollar a month ago with the happy news, and the former Montana State standout reflected on his experience in Mobile.
"Playing at a smaller school, you could just tell, once you end up playing, guys are guys, players are players, and I really enjoyed it," Kollar said. "I had a heck of a time down there in Mobile."
The performance at the Senior Bowl, as well as his play in the East-West Shrine Game before that, helped propel Kollar into the first round, where the Bengals chose him. He played three seasons in Cincinnati, and five more in Tampa Bay. He's been an NFL assistant for 25 seasons, and he's coached the Texans defensive linemen since 2009.
"Bill was the MVP of the 1974 game and has now become the MVP of defensive line coaches in the NFL over the past 25 years," Savage said in a Senior Bowl press release.
Kollar, Ware and Holt bring the total number of Hall of Fame inductees to 105. Almost 5,000 players have played in the game.
![](http://www.houstontexans.com/news/drewdownfield.html)