In a move that only amplifies the Texans' desire to move forward instead of looking back, the team announced Friday the release of quarterback David Carr and running back Domanick Williams.
were numbered. Carr, when the Texans traded for quarterback Matt Schaub Thursday and Williams when he had yet another setback in an attempted comeback from knee surgery a few weeks back.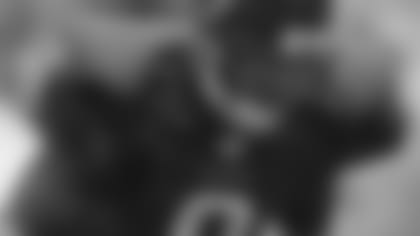 An era has ended and with it the careers of
's all-time leading passer and rusher. Carr passed for more than 13,000 yards in his five-year career while Williams has amassed over 3,000 on the ground.
Carr passed for 59 touchdowns, setting a franchise mark that likely won't be challenged for years. Williams' 28 total touchdowns will likely last a while as well.
As rare as it is for a team to release a tandem of players so decorated in franchise history, Friday's move is not really surprising.
Thanks to debilitating knee injury, Williams did not play a down during the 2006 campaign and with yet another setback on the road to recovery this offseason, his career in the NFL could be over.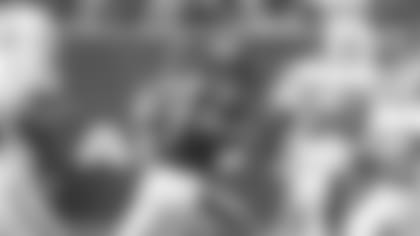 Carr is nothing if not durable, but a change in direction by the front office had Carr looking for a new home this offseason. Since a trading partner could not be found, Carr will spend the next weeks and months looking for another home.
The former number one overall pick has plenty of football left in him. At 27, his best day's in the NFL could be ahead. Whether or not a team will give him a chance to start for them in 2007 is anyone's best guess, but considering Carr's raw athleticism he will certainly find a home somewhere before this season begins, but for the first time in his career he'll be taking snaps in a uniform other then the Texans.