The Houston Texans and the Houston Livestock Show and Rodeo announced the opening of the Jose Cuervo Cantina on the south end of the main concourse level of Reliant Stadium. The cantina will be open on game days and during the annual rodeo.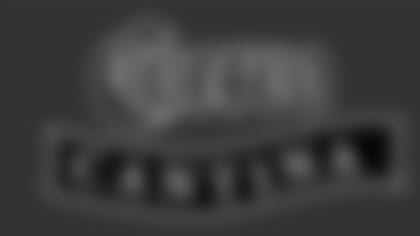 The Cuervo Cantina is a southwestern themed area featuring more than 20 televisions, full bar, Taqueria Arendas menu and a view of Budweiser Plaza. It is open to ALL event attendees and is the only mixed drink concession area in the stadium outside of the Club Levels and Suites.

The Cantina boasts 8,000 square feet of entertainment space, including the stadium's south terrace, and can accommodate up to 1,500 patrons.

Stop by the Cuervo Cantina at the next Texans game!