As Everton headed to the locker room at halftime Thursday night in Houston, it's safe to say the Toffees were a little ticked.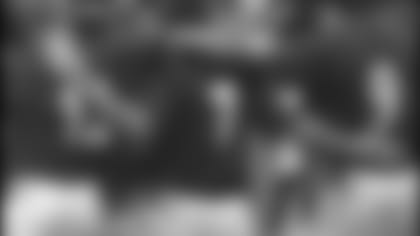 After jumping out to a two-goal lead, Everton had allowed Pachuca to tie the game, yielding the equalizer just moments before the halftime whistle.

But Everton regrouped in the second half, netting three goals to coast to a 5-2 win in the first game of the second annual Copa de Tejas at Reliant Stadium. With the victory, not to mention a plus-three goal differential, Everton is in good shape to take some hardware back to Goodison Park.

Tonight's match was billed as an opportunity for one of the Mexican League's best to see how it stacked up with an English Premier League entry. Pachuca won the 2003 Mexican League title. But it took just three minutes to show Los Tuzos what they were up against.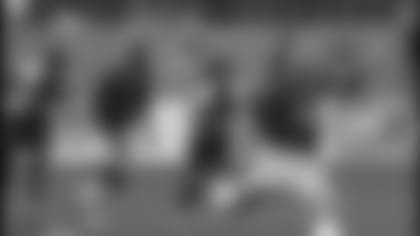 Everton jumped out to a 1-0 lead on a goal by forward James McFadden off a nifty feed by midfielder Leon Osman. The Toffees padded their lead at the 12-minute mark after the referee whistled a hand ball on Pachuca in the box. Thomas Gravesen converted the penalty kick for a 2-0 lead.

But Pachuca got its sea legs and started chipping away. Andres Chitiva Espinosa drilled a ball past Everton keeper Nigel Martyn in the 22nd minute. And just before the half, Octavio Valdez Martinez evened the score, turning the Blues in the stands a little blue themselves.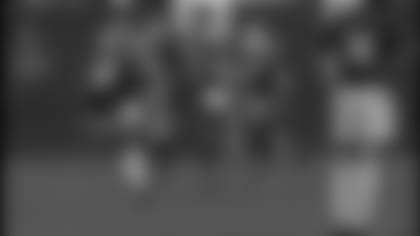 Everton dominated the second half, retaking the lead as Gravesen feathered a cross to Kevin Campbell in the 57th minute. Six minutes later, McFadden lofted a corner kick to the far post, which Kevin Kilbane headed in for a 4-2 advantage.

The Toffees padded their lead late when substitute forward Nick Chadwick scored with about six minutes left.

Everton returns to the field Sunday at 2 p.m. against Mexican League stalwart Club America.