 Another rough week for the Focus as the picks seem to be growing colder by the week. Tom Brady didn't put up the gaudy numbers that many predicted against the Jets. Roy Williams made five catches for 81 yards, but didn't catch a touchdown for the first time in five weeks. Maurice Morris had a nice day for the Seahawks with 124 yards, but with no touchdowns, Morris probably wasn't the way to go at the running back position. L.J. Smith caught just one pass in the Eagles romp over the Redskins and Matt Stove posted a respectable nine point total. After scanning the stats, let's take a look at Week 11's best bets.
Jon Kitna- Kitna is quietly having a solid year for the Lions. He's thrown 10 touchdowns and 10 interceptions, but against the Arizona Cardinals this week, count on more scores than picks. The Cardinals allow almost 220 yards through the air and with
in almost a complete free fall at this point in the season, Kitna should have a big day.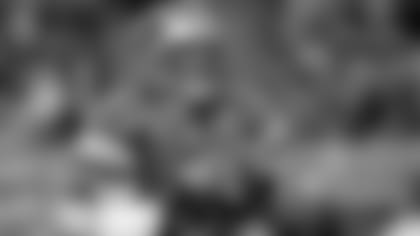 Brian Westbrook- Westbrook continues to battle through knee pain this season, but it doesn't seem to be affecting his production on the field. With the Eagles hosting the Tennessee Titans this week, Westbrook should run wild and collect points rushing and receiving. Only the Colts give up more yards on the ground than the Titans who allow nearly 164 yards a contest.
Steve Smith- You saw what Smith did Monday night and he wasn't even 100 percent thanks to an illness picked up from his little girl. The Rams, who travel to
this week, might try to slip something into Smith's food Saturday night, but it won't matter. With the Rams high octane offense, the Panthers, and Smith, could find themselves in a shootout. That equates to a lot of opportunities for the multi-dimensional Smith.
Owen Daniels- We try not to play favorites, but it's time to give O.D. his due. With five touchdowns, Daniels has been one of the most productive tight ends in football this season. With our Texans hosting the Bills this weekend, this seems to be the time to pick Daniels to play big.
David Akers- One of the most accurate kickers in football, Akers should have plenty of opportunities this weekend as the Eagles run wild on the Titans in