Running back Arian Foster finished the season with a career-best performance Sunday against the New England Patriots. He gained a game-high 119 yards on 20 carries with two touchdowns in the Texans' 34-27 win to earn his first Pepsi NFL Rookie of the Week nomination.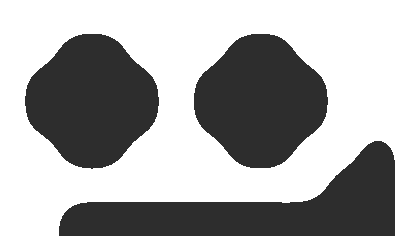 Foster finishes the season with 54 carries for 257 yards (4.8 avg.) and three touchdowns in six games. He also caught eight passes for 93 yards (11.6 avg.). The former undrafted free agent from Tennessee spent most of the season on the practice squad before being activated Nov. 17.
"We take pride in our running game," Foster said. "It slipped early in the season but it was a goal to bring it back and we did that."
Voting for Pepsi Rookie of the Week is open until Wednesday, Jan. 6 at 5 p.m. CT.
Other nominees include Rams linebacker James Laurinaitis, Jaguars tight end Zach Miller, Broncos running back Knowshon Moreno and Steelers wide receiver Mike Wallace.