HOUSTON – Mexico leads a field of four nations that will play at Reliant Stadium in this summer's CONCACAF Gold Cup TM. The groups were announced Wednesday in a world-wide teleconference today. Joining Mexico in Houston will be Cuba, Honduras and Panama.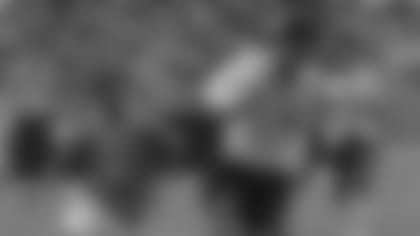 Houston will be the host city for a doubleheader on Wednesday, June 13 and a quarterfinal doubleheader on Sunday, June 17. Game times will be 7:05 p.m. and 9:15 p.m. CDT on Wednesday, July 13 and 2:05 p.m. and 5:05 p.m. CDT on Sunday, July 17. The first- and second-place finishers in Group C will play in one of the Sunday doubleheader games at Reliant Stadium.
Ticket Information will be released in late March but Houston Texans season ticket holders will have the first opportunity to purchase tickets for this prestigious tournament.
This marks the second time that Reliant Stadium and Lone Star Sports and Entertainment have hosted Gold Cup matches, following the highly successful event in 2005 when over 105,000 fans attended the two days of matches in Houston.
The attendance in Houston in 2005 surpassed the attendance at all other cities, including New York, which hosted the semifinals and final, as well as Los Angeles, Miami, Boston and Seattle. Houston's average attendance of 52,681 was nearly double the average for the other venues and over 16,000 better than the second-best venue (New York) in the tournament.
In 2005 the Houston matches were highlighted by Panama knocking out South Africa and making it all the way to the Gold Cup final losing there to the U.S. National team. Mexico was upset by Colombia on that same day in 2005 in a spirited match in front of over 65,000 fans.
In addition to the 2005 Gold Cup, Lone Star Sports and Entertainment has hosted a number of other soccer matches at Reliant Stadium, including last summer's match between Spanish superpower FC Barcelona and Mexico's Club América which drew a Texas-record crowd of 70,550.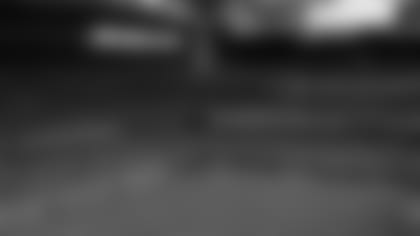 The CONCACAF Gold Cup™ is CONCACAF's showpiece event for men's national teams as it crowns the regional champion. The USA won the inaugural competition in 1991, defeating Honduras before 40,000 fans at the L.A. Memorial Coliseum in California. Mexico then won three consecutive titles, the third in 1998 before a crowd of 91,000 in Los Angeles, before Canada won its first major international honor in more than 100 years of soccer history in 2000. After the USA claimed the 2002 title, Mexico returned to the top of the Confederation with their fourth crown in 2003.