Houston Chronicle Greatest Texans Moments
* *
The Texans and the Houston Chronicle want your help in deciding the "Greatest Texans Moment" in the franchise's history. We've come up with five selections that are listed below. Click here to vote for your favorite. Look for the poster of the winning moment in the Dec. 19 newsstand and retail editions of the Chronicle.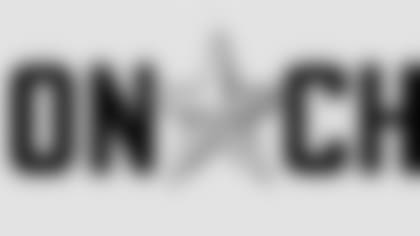 Moment 1: Logo and uniform unveilings

Houston's NFL franchise unveiled its team name and logo on Sept. 6, 2000. Owner Bob McNair declared his team would be called "Texans." The unveiling was part of an elaborate ceremony downtown on Texas Avenue and was televised live on ESPN2. McNair then threw out the first pitch at the Astros-Marlins game down the road.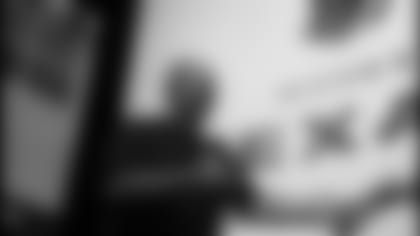 | | |
| --- | --- |
| The Texans returned to Texas Avenue outside the Wortham Center to unveil their uniforms on Sept. 25, 2001. Numerous celebrities hit the stage, including Eric Dickerson, Mary Lou Retton, A.J. Foyt and ZZ Top. The Texans Cheerleaders also made their debut. | |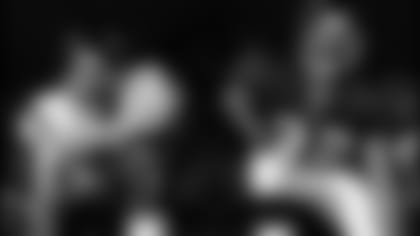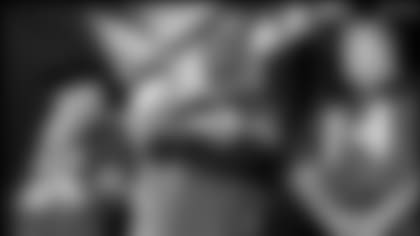 * *
*Moment 2: 2002 NFL Draft
* *
*
As an expansion team, the Texans had the top overall pick in the 2002 NFL Draft and used it to select Fresno State QB David Carr. Carr flew from New York to Houston that afternoon to sign his contract. The Texans used their two second-round picks on WR Jabar Gaffney and OL Chester Pitts.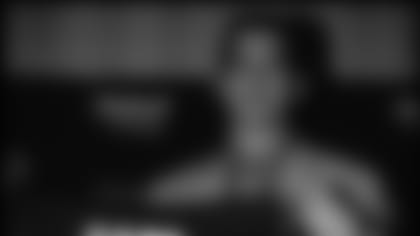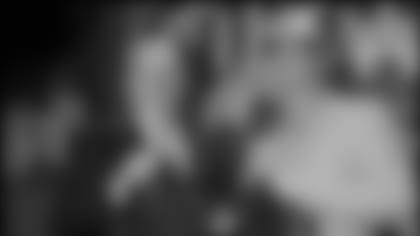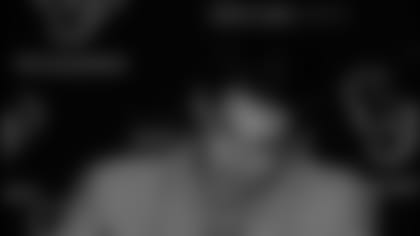 * *
*Moment 3: Texans defeat Dallas in first-ever game
* **

The Texans stunned the NFL by opening their inaugural season with a 19-10 win over the Cowboys at raucous Reliant Stadium ([ ](http://play.rbn.com/?url=nfl/nfl/open/2003/nflfilms/demand/s2002/nflcom/w01/cowboystexanshighlight_300k.rm&proto=rtsp)). Houston became the first expansion team since the 1961 Vikings to win its regular-season debut. David Carr hit Billy Miller for the first touchdown in team history and then connected with Corey Bradford in the fourth quarter for the winning score.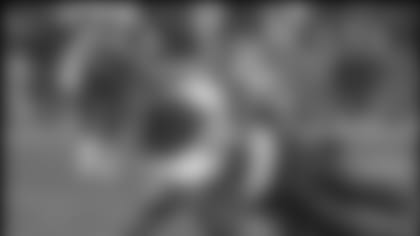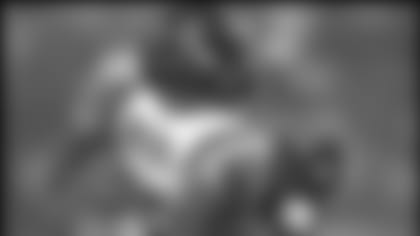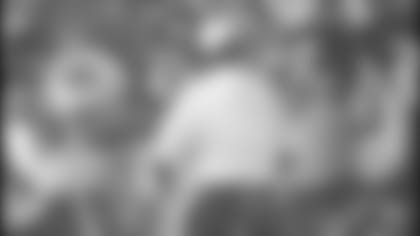 * *
*Moment 4: Texans stun Dolphins to open second season
* **

Despite entering the game as double-digit underdogs, the Texans stunned the Dolphins 21-20 in Miami, becoming the first expansion team to win consecutive season openers ([ ](http://play.rbn.com/?url=nfl/nfl/open/2003/nflfilms/demand/s2003/nflcom/w01/texansdolphinshighlight_300k.rm&proto=rtsp)). Marcus Coleman picked off two passes and Kris Brown kicked the winning field goal with 25 seconds left.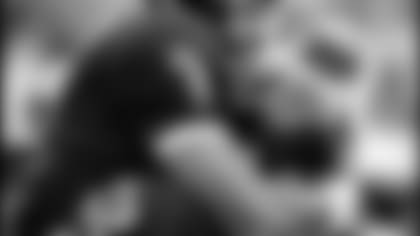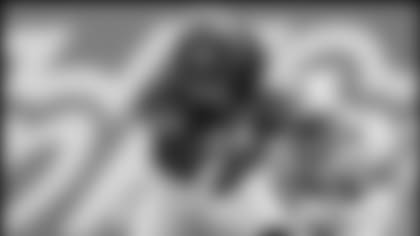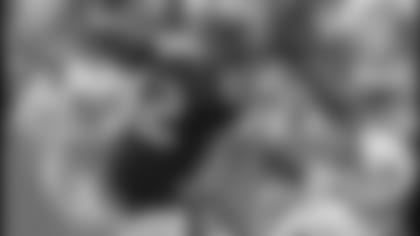 * *
*Moment 5: Texans defeat Oakland for first back-to-back victories
* **

The Texans defeated the Raiders 30-17 at Reliant Stadium to post consecutive wins for the first time in franchise history. Houston had won at Kansas City the previous Sunday ([ ](http://play.rbn.com/?url=nfl/nfl/open/2003/texans/demand/highlights100304.rm&proto=rtsp)). David Carr threw a touchdown pass to Andre Johnson and finally got his hair cut, as promised, the next day.