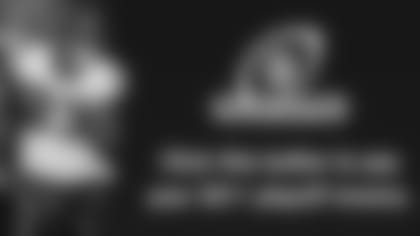 ](https://oss.ticketmaster.com/aps/texans/EN/account/login)


The Houston Texans are the 2011 AFC South champions and hold a franchise-best 10-3 record after beating the Cincinnati Bengals 20-19 in Week 14. The team is guaranteed its first-ever playoff game at Reliant Stadium, but it could take until the final Sunday of the regular season to determine when the Texans will host this game.

That said, to allow the Texans to prepare for the logistics of potentially hosting two playoff games, the NFL required the team to send out playoff ticket information and invoices to season ticket holders Nov. 29. The deadline to pay these invoices is Thursday, Dec. 15, 2011. The deadline to pay these invoices is Thursday, Dec. 15, 2011.
For non-season ticket holders who are interested in purchasing Texans playoff tickets, if additional tickets remain, they will be sold through Ticketmaster at a later date to be determined. The designated date will be communicated on HoustonTexans.com, via the team's official social media channels (Facebook.com/HoustonTexans, Twitter.com/HoustonTexans, Google ) and official e-newsletter.
Any additional playoff tickets will be available through Ticketmaster while they last, and limits may apply.