The Texans increased their rookie class by six Monday by signing four more defensive players and two on offense.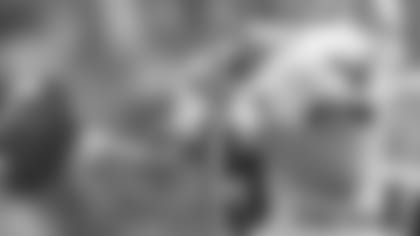 A local product, linebacker Fred Brock from Texas Southern joins Utah State defensive end John Chick, Middle Tennessee State defensive end Devarick Scandrett and Louisiana Tech cornerback Tramon Williams on the Texans' roster.
Meanwhile, Boston College's Quinton Porter becomes the second undrafted free agent quarterback to sign with the team after North Carolina's Matt Baker inked a deal last week. Portland State fullback Scott Weaver also signed on Monday.
If the Texans don't add any more rookie free agents, the team will enter OTAs on May 16 with 23 rookies, including their seven draft picks.