National Football League history will be made on Monday night, as the Texans will face the Raiders in Estadio Azteca in Mexico City. This will mark the first ever Monday night football game held outside the United States, and is part of the league's international series that is looking to expand the game worldwide.
You know what else has no boundaries? Madden 17. Using the game's latest roster update, let's take a look at how both virtual teams stack up.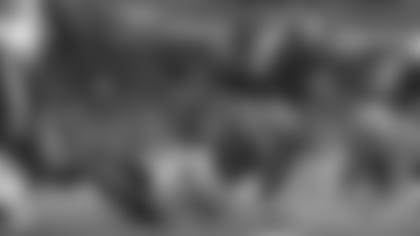 From an overall talent perspective, the game rates the Raiders significantly higher than the Texans. Taking J.J. Watt out of the mix, Oakland has six of the top nine rated players in the matchup, including quarterback Derek Carr, who checks in as an 86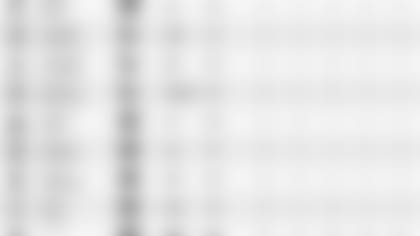 A key matchup to watch on Monday night will be both team's wide receivers and defensive backs. There is a lot of talent out wide for both teams.