In perhaps the top matchup of the weekend in the National Football League, the Houston Texans travel to Minneapolis to face off against the Minnesota Vikings on Sunday. The two teams have combined for seven wins at the quarter mark of the 2016 NFL season, and have a combined one loss so far.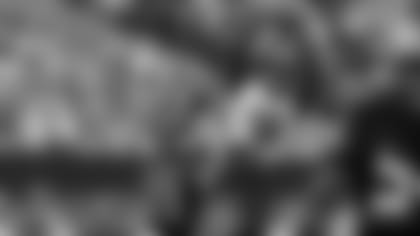 That success on the field has translated to Madden 17, as both teams have seen a number of players improve in the game's latest ratings update. A combined six players, three from Houston and three from the Vikings, saw their rankings increase in the past week. Both squad's cornerback units lead the way, including an uptick for Texans corner A.J. Bouye.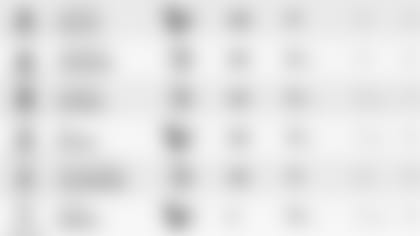 According to Madden's player rankings, you can expect a defensive battle on Sunday at U.S. Bank Stadium. Of the top nine players actually taking the field on Sunday (Adrian Peterson and J.J. Watt are obviously out), seven are defensive stalwarts. Texans wide receiver DeAndre Hopkins is the only offensive player to have a rating above 90 on either team. Below is a list of the game's top rated players. Again, remember, Peterson will not play against the Texans.