As the Ringling Brothers' clowns exited after their matinee show Saturday, they were content in the knowledge that theirs wasn't the lone comedy of errors on Reliant Park grounds.

Across the street at the Texans' indoor facility, your fearless protectors of sports news in Houston were engaged in Media Bowl III, their annual flag football game.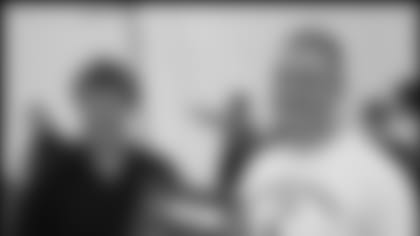 This year's affair not only sprouted roman numerals, it featured player introductions (through the Texans' inflatable helmet) and video crews filming from high above. But two things that didn't change were the (ahem) caliber of play...and the result. For the third consecutive year, the television team defeated the radio/print team 20-14.

Venus, meet Serena. Red Sox, meet your Yankees. Susan Lucci, meet the daytime Emmys.

The TV squad jumped out to an early 14-0 lead as KHOU's Butch Alsandor led two scoring drives. The radio/print team closed the gap to 14-8 just before halftime, but TV pushed its lead back to 20-8 late in the second half.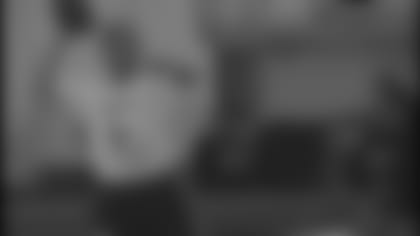 After intercepting the ball on the second-to-last play of the game, the TV team pulled its best Sam Wyche imitation, lining up in a spread formation as opposed to taking a knee. Fox Sports Southwest's Dave Scallon was picked off by one of the Houston Chronicle's ringers (we still have no idea who he was), who returned the ball 99 yards for a touchdown. But it was too little, too late. Again.

Despite impressive performances by Alsandor and Scallon, Fox Sports Southwest producer Max Mejia earned MVP honors. General manager Charley Casserly then switched roles and interviewed the MVP.

"Let's make this quick," Mejia told Casserly before the cameras started rolling.

Hmmm...maybe we were mistaken. Maybe these guys really *are *players.