The Texans made their annual trip to The Methodist Hospital to team up with the staff for the Methodist Pep Rally.

Wide receivers Jabar Gaffney and Corey Bradford joined kicker Kris Brown, linebacker Kailee Wong and running back Domanick Davis for the spirited event held in the hospital lobby.

Each player teamed up with a hospital employee to compete in the competition while the Methodist workers had a chance to take a break from their around-the-clock healthcare.

Wong and his partner were crowned the winners of the medical face-off. After the competition ended, players made a few rounds around the hospital to vist with patients.

Davis also stayed to sign autographs for the staff to promote his heart disease campaign. In conjunction with the team's Battle Red Day on Oct. 31, the Texans are teaming up with The Methodist Hospital to "Battle Heart Disease."

Davis, the campaign spokesman, has been wearing his Battle Heart Disease wristband to support the cause. Wristbands can be purchased at all Houston-area Academy Sports & Outdoors locations (starting Saturday), at the Go Texan Store at Reliant Stadium and by clicking here. The wristbands are just $1.

All proceeds benefit heart research at the nationally-recognized Methodist DeBakey Heart Center.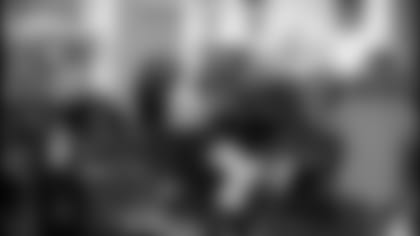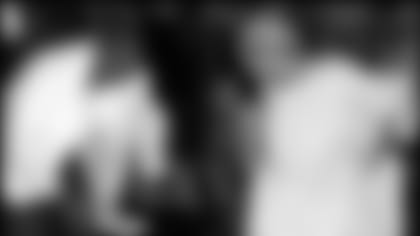 Kris Brown's talents aren't limited to just kicking as he showed off his spiral in the Methodist lobby.
Kailee Wong becomes a doctor for a day.
**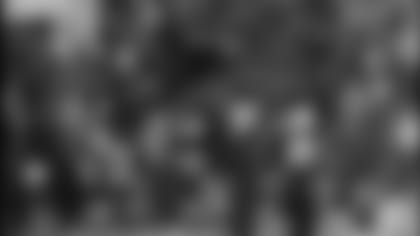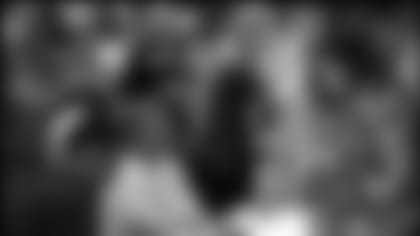 *The competition drew a large crowd of hospital personnel.         *

**Davis signs autographs for the Methodist employees.