Most of the focus for this weekend's Copa de Tejas was on Everton and its English Premier League pedigree.

And after Everton cruised to a 5-2 win over Pachuca Thursday night, the attention appeared warranted. But Club America was determined to show Sunday that professional soccer can be played on this side of the pond as well.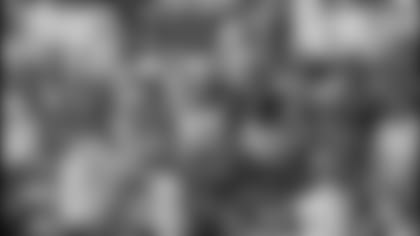 Club America started strong and finished stronger, polishing off the Toffees 3-1 to capture the second annual Copa de Tejas. Maybe it shouldn't have been such a surprise. Club America simply continued its strong season after advancing to the Copa de Libertadores quarterfinals earlier this year. Everton, while playing in perhaps the world's premier league, is coming off a 17th-place finish and played without its star forward Wayne Rooney.

Club America jumped on top in the 19th minute on a gorgeous sliding goal by Ignacio Torres. The lead remained at one through the half. In the 57th minute, Pavel Pardo buried a shot from outside the box to push the lead to two goals.

Everton scrambled late as Marcus Bent headed a left-footed cross into the net in the 88th minute. But as the Toffees pulled everyone forward, Club America got a two-on-none breakaway in the final seconds. Pardo dinked a pass to Marcelinho Reinaldo, who netted the clinching tally.

While Everton is currently struggling, Sunday still marked a great result for Club America and the Mexican Premier League.