Stay on top of all the 2006 NFL Draft coverage by listening live on your desktop.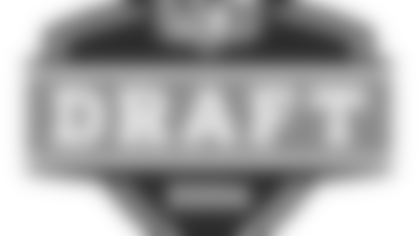 All of the audio from the Texans' press conferences this weekend will be broadcast live on HoustonTexans.com. To listen, RealPlayer is required. To download a free version of RealPlayer, click here.
Below is the link to listen to all of the Texans' press conferences following each draft pick, as well as the press conference introducing the No.1 choice to the Houston media. We will provide archive links following each press conference in case you miss one.
*Sunday, April 30 *[Round 4, 98th overall: 10:30 a.m. CT
DeMeco Ryans press conference 1 p.m. CT ](http://play.rbn.com/?url=nfl/nfl/open/texans/demand/060430texanspress2.rm&proto=rtsp&rbnkey=1)
In addition to all of the Texans' draft pressers, below are links to other multimedia coverage of NFL draft events this weekend.