Bill O'Brien is waiting to decide on his starting quarterback. It'll either be Thad Lewis or Case Keenum.
O'Brien has a history with each quarterback. He encountererd Lewis in 2006 when he was an offensive coordinator for the Duke Blue Devils, and the quarterback was a freshman.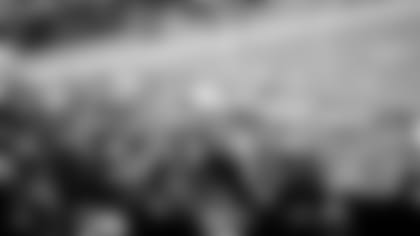 news
"We can't do it without our fans": Lovie Smith on important Fourth Phase
The 2022 Texans Schedule is out, and Head Coach Lovie Smith pointed specifically to the role Texans fans will play in helping the team win at NRG Stadium and on the road.