Running back Arian Foster ranks second in Tennessee history with 2,394 rushing yards.


The* Houston Chronicle* reported Monday that the Texans signed 12 undrafted rookie free agents following the 2009 NFL Draft this weekend.
Per team policy, the Texans do not announce free agent signings until they become official.
According to the report, the Texans signed two running backs, two wide receivers, two offensive tackles, one fullback, one defensive tackle, a center, a guard, a defensive end and one outside linebacker.
Running backs Jeremiah Johnson and Arian Foster appear to fill the Texans' need for backfield depth. Johnson rushed for 1,201 yards with 13 touchdowns last season at Oregon and is known for his stiff arms (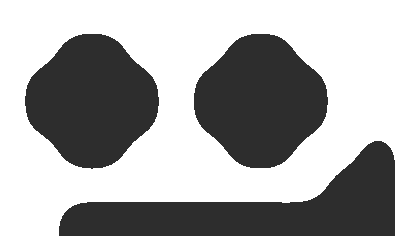 Foster, meanwhile, had a successful career at Tennessee, including a career-best 1,193 rushing yards with 12 touchdowns as a junior in 2007 (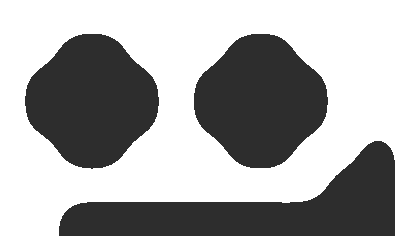 Coach Gary Kubiak confirmed the signings of Johnson and Foster during an interview on Monday.
"We signed two free agents at the end of the day (on Sunday)," Kubiak said. "They may end up being the best two (running backs for us)."
The Texans did not select a running back in the 2009 NFL Draft, but general manager Rick Smith said Foster and Johnson will compete to be the complement to Steve Slaton.
"We were able to add a couple of running backs through the college free agency process," Smith said. "We signed a young man from the University of Tennessee, Arian Foster, who had a very, very productive junior season, over 1,000 yards there at Tennessee as a junior. He was not as productive as a senior, but he's a very, very talented young man. He's 6-0, 225 pounds, so he fits that bigger back/complement kind of guy that we were talking about.
"And then we added another young man from Oregon, Jeremiah Johnson. He's not as big; he's a 5-9, 205-pound running back; but he's very shifty with good feet and good hands out of the backfield, another versatile player. So, we feel good about that and we will continue to look as we keep marching our way toward training camp, and if there's a veteran player or another young player that's out there and is available and looks attractive to us, then certainly we will entertain those options."
Following are the players listed in the report.
| | | | |
| --- | --- | --- | --- |
| Pos. | Name | School | Ht./Wt. |
| RB | Jeremiah Johnson | Oregon | 5-9/209 |
| RB | Arian Foster | Tennessee | 6-1/226 |
| WR | Mike Jones | Arizona St. | 6-4/211 |
| WR | Aubrey Bell | Miss. St. | 6-3/216 |
| OT | Jason Watkins | Florida | 6-6/318 |
| OT | Doug Dedrick | Iowa St. | 6-4/301 |
| FB | Bill Rentmeester | Wisconsin | 6-1/248 |
| DT | Josh Leonard | Hawaii | 6-2/292 |
| C | Charles Helems | LSU | 6-2/286 |
| G | Brandon Walker | Oklahoma | 6-3/306 |
| DE | Tim Jamison | Michigan | 6-3/256 |
| OLB | Toddrick Verdell | Florida St. | 6-3/222 |