Super Bowl festivities are officially underway in
. The Chicago Bears take on the Indianapolis Colts Sunday at 6:25 EST.
Indianapolis (29) and Chicago (26) own the most victories in the NFL over the last two seasons, including the playoffs, and head into Super Bowl XLI tied for the most overall victories in the League this year with 15.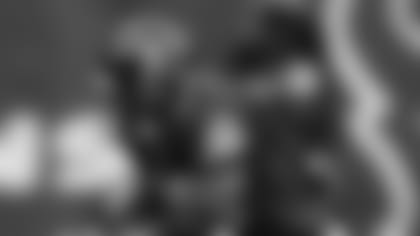 finished the year with the No. 3 seed in the AFC while earning its fourth consecutive AFC South title with a 12-4 mark before winning its first three playoff contests.
Ironically, it was the Texans who last defeated the AFC Champion Colts. Houston dominated the ground game (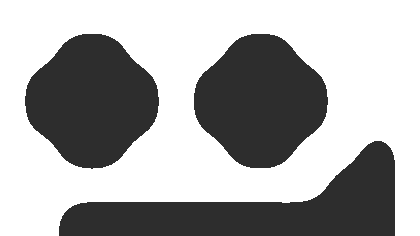 video:game highlights) that day as Ron Dayne rushed for a career-high 153 yards and two touchdowns lifting the Texans to the 27-24 victory, their first win over their AFC South rivals in franchise history.
NFL.com and SuperBowl.com will have extensive coverage of Super Bowl Week. Below are links to live, streaming video of every press conference leading up to the big game on Sunday.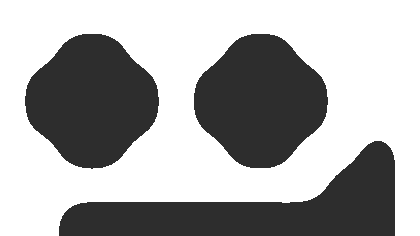 Bears Presser](http://play.rbn.com/?url=nfl/nfl/open/bears/live/bearsvideo.rm&proto=rtsp&rbnkey=1)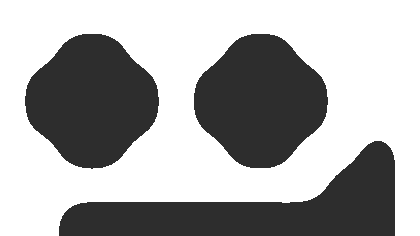 Colts Presser](http://play.rbn.com/?url=nfl/nfl/open/colts/live/coltsvideo.rm&proto=rtsp&rbnkey=1)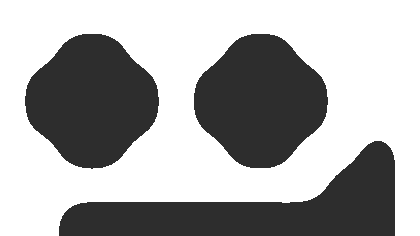 Bears Media Day](http://play.rbn.com/?url=nfl/nfl/open/bears/live/bearsvideo.rm&proto=rtsp&rbnkey=1)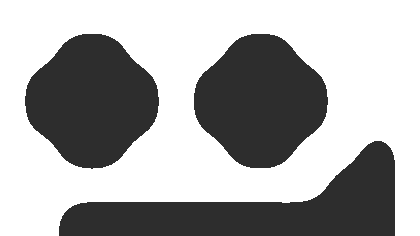 Colts Media Day](http://play.rbn.com/?url=nfl/nfl/open/colts/live/coltsvideo.rm&proto=rtsp&rbnkey=1)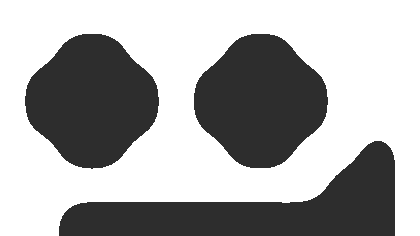 Bears Presser](http://play.rbn.com/?url=nfl/nfl/open/bears/live/bearsvideo.rm&proto=rtsp&rbnkey=1)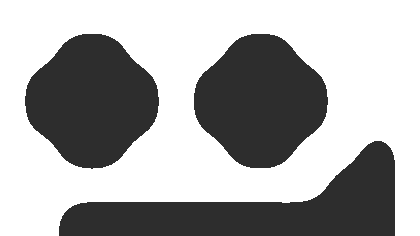 Colts Presser](http://play.rbn.com/?url=nfl/nfl/open/colts/live/coltsvideo.rm&proto=rtsp&rbnkey=1)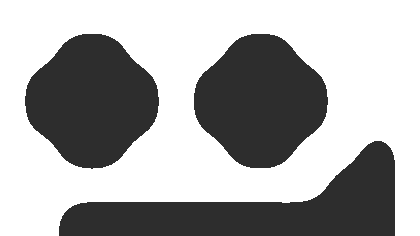 ](http://play.rbn.com/?url=nfl/nfl/open/bears/live/bearsvideo.rm&proto=rtsp&rbnkey=1)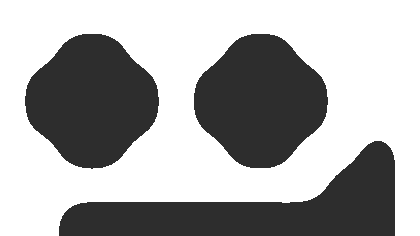 ](http://play.rbn.com/?url=nfl/nfl/open/colts/live/coltsvideo.rm&proto=rtsp&rbnkey=1)