The Houston Texans Foundation lends its financial support to the following organizations. The five supported projects below have been selected to be the primary charities of the Houston Texans for 2005-2007.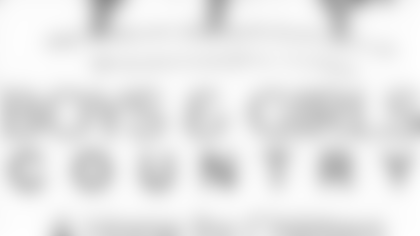 Our mission is to provide high quality residential care in a Christian environment for children from families in crisis, primarily from the greater Houston area.
Boys and Girls Country provides a warm, loving, family-like atmosphere where children have the opportunity to grow up safe, secure, and develop to their full potential. Residents live on campus in cottages with trained house-parents and attend public school. They also participate in outside activities such as church, band, sports, summer camps, etc. http://www.boysandgirlscountry.org/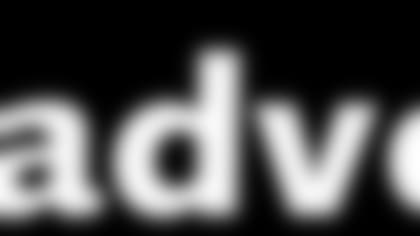 Child Advocates, Inc. mobilizes court appointed volunteers to break the vicious cycle of child abuse. We speak up for abused children who are lost in the system and guide them into safe environments where they can thrive. http://childadvocates.org/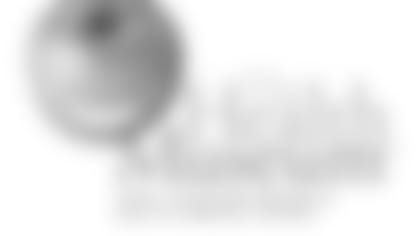 The Health Museum, located at 1515 Hermann Drive, is an interactive health and science center for all ages that promotes understanding and appreciation of the human body, mind and spirit, and inspires a lifelong commitment to health. Thousands of visitors attend the museum free-of-charge on Museum District Day, Free Family Thursdays as a part of collaborative partnerships, such as the wellness programs, mini-medical school and health fairs. http://thehealthmuseum.org/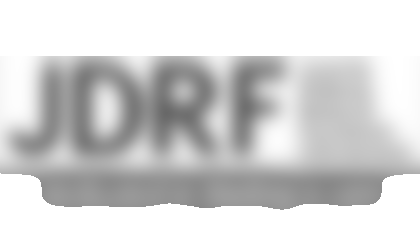 JDRF creates multidisciplinary programs that bring together diabetes researchers from many institutions and such diverse disciplines as molecular biology and genetics, immunology, transplantation and vascular biology to find a cure for diabetes and its complications. Wherever appropriate, JDRF supports collaboration and partnerships among scientists and institutions to maximize research potential and bring about a cure as soon as possible.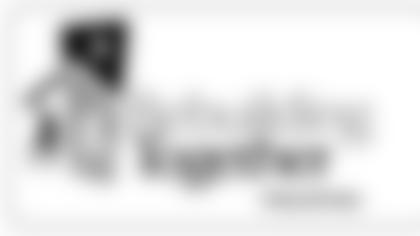 Rebuilding Together Houston preserves and revitalizes houses and communities, assuring that low-income homeowners, from the elderly and disabled to families with children, live in warmth, safety and independence. In partnership with communities, our goal is to make a sustainable impact. http://www.rebuildingtogether.org/