The Houston Texans Foundation held their second annual Texans Charity Golf Classic Monday at the River Oaks Country Club. About 135 golfers swarmed the links while raising over $135,000 to help fund the Texans Foundation major charities for the 2004 season including The United Way of the Gulf Coast, Sam Houston Area Boy Scouts of America; Girl Scouts of the San Jacinto Council, Susan G. Komen Race for the Cure and Harris County Precinct 1 Street Olympics.

Following the round of golf, corporate guests, Texans players, Cheerleaders and celebrity guests were invited to a luncheon, auction and awards ceremony on the Country Club terrace.

photos courtesy of River Oaks Country Club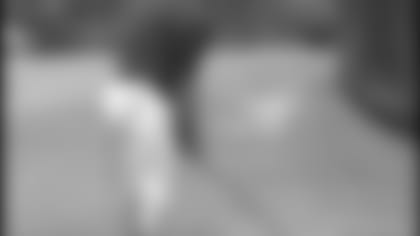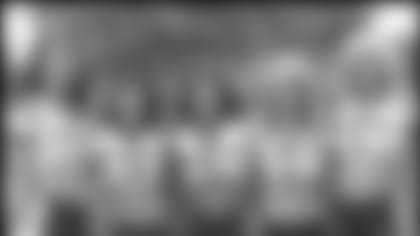 QB David Carr is in the driver's seat.                       *

*The Texans Cheerleaders keep the golf crowd in good spirits.

**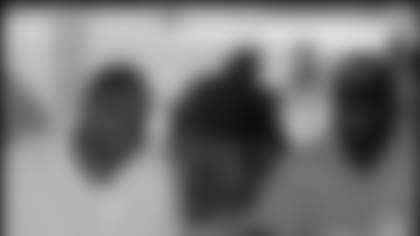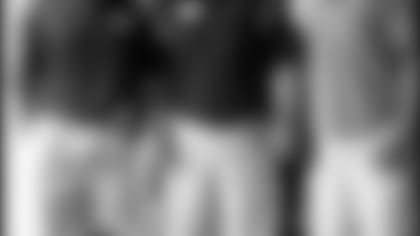 *DE Jerry Deloach and G Fred Weary are eager to spend time away from the field and on the links. *

*P Chad Stanley and C Steve McKinney team with corporate participants.


*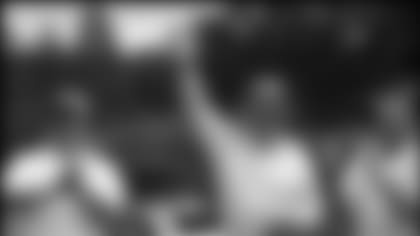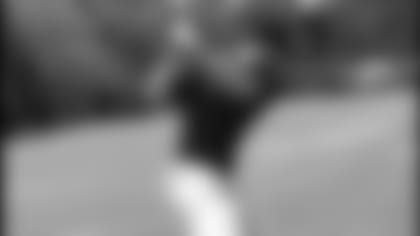 *Texans owner Robert McNair thanks the Charity Golf Classic participants.    *

*QB Dave Ragone shows off his sturdy swing.


*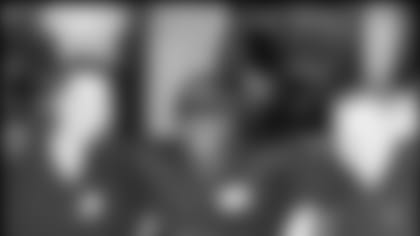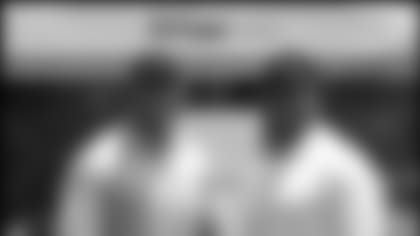 *

*
Texans play-by-play analysts from SportsRadio 610 Mark Vandermeer and Andre Ware fuel up after their round with Texans Corporate Sales Manager Greg Grissom. **

LBs Kailee Wong and Jay Foreman have tackled the game of football, the next challenge is tackling the game of golf.