The Texans' coaching staff held their annual Texans Coaching Staff Friday under hot, humid conditions.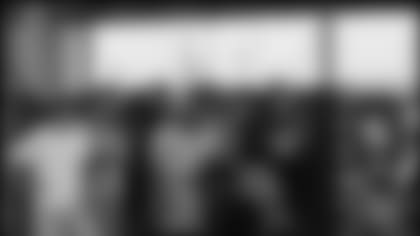 Head coach Dom Capers spoke to a group of nearly 300 youth and high school coaches before practice. The group then stuck around to watch the Texans battle through a two-hour session.

After practice, the coaches broke up into position sessions, most of which were held down the street at the Park Plaza hotel. General manager Charley Casserly then spoke to the coaches to conclude the day's activities.

"The thing that it points to me is how important football is around the city of Houston," Capers said. "You have all these youth and high school football coaches taking part in this clinic today. We had an excellent turnout today and an excellent turnout last year and you don't see that in all areas of the country.

"I've lived all over the country and when you're around here a short period of time, you learn the quality of coaching in this area is outstanding."

Check out our Coaching Academy slideshow.