12:00 Noon Kickoff, Reliant Stadium
The goal of the Houston Texans Hispanic Heritage Day presented by MOTOROLA, is to create a special and diverse event that celebrates the importance of Hispanic heritage and increases awareness to our Hispanic Raving Fans.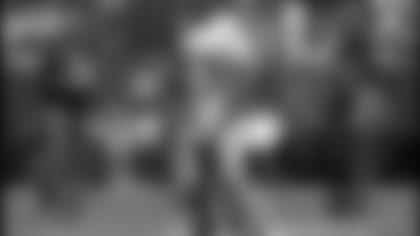 Mango Punch performed during last year's Hispanic Heritage celebration.
This year will mark our third annual Texans Hispanic Heritage Day and in the past this event has served as a historic moment for the Houston Texans, our city and a model for professional sports. As part of Hispanic Heritage Day, the Houston Texans are proud to feature Latin themed pre-game festivities such as a live Latin band in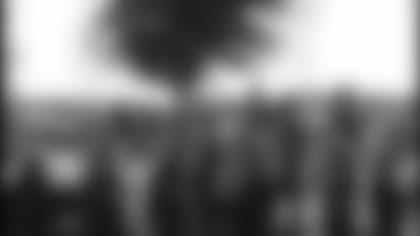 "Motorola is proud to present Houston Texans Hispanic Heritage Day 2004. This is a time to celebrate Hispanic culture and the positive impact that it has on the lives of
John McNulty, Motorola Vice President of Sales.
Que Vivan Los Houston Texans!