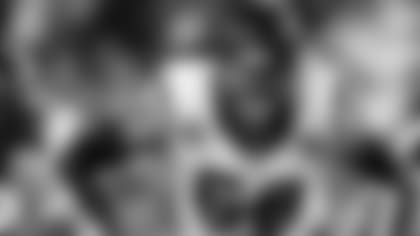 ]( "Ryan Harris")

The Texans have re-signed tackle Ryan Harris, an unrestricted free agent.
Harris signed with the Texans last year on Sept. 2. He played in all 16 games, starting two because of a knee injury to right tackle Derek Newton. He rotated in for Newton on approximately every third offensive series for much of the season.
A third-round draft pick out of Notre Dame in 2007, Harris started 34 games from the Denver Broncos from 2007-10. He was not on an NFL roster in 2011 after suffering a back injury in the preseason with the Philadelphia Eagles.
With Newton recovering from offseason knee surgery, Harris could get some reps with the first team when OTAs start on May 20. The Texans also re-signed backup tackle Andrew Gardner on March 15.
Twitter.com/NickScurfield