With the free agency period beginning this Friday, the Texans cleared some room in their salary cap today by releasing veterans Zach Wiegert, Seth Payne and Eric Moulds.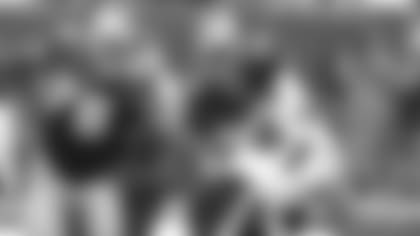 The three players have a combined 33 NFL seasons under their belts, including 10 with the Texans. Each of the players started for the Texans at some point during the 2006 season, although Wiegert and Payne suffered knee injuries that cut their respective seasons short.
Texans general manager Rick Smith discussed the transactions in a statement released today by the team.
"We made some difficult decisions today in releasing these three veteran players," Smith said. "We appreciate the contributions that each made to our football team, organization and community."
Wiegert, a guard and tackle who finished with 48 career starts in Houston, joined the Texans in 2003 after spending the previous four years with the Jacksonville Jaguars. The native of Fremont, Neb. played four seasons in St. Louis to begin his career after the Rams selected him in the second round (38 th overall) of the 1995 NFL Draft out of Nebraska.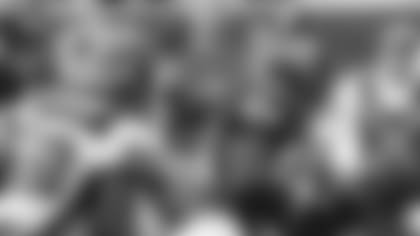 A defensive tackle, Payne came to the Texans in 2002 after the club selected him in the NFL expansion draft. Originally chosen by the Jaguars in the fourth round (114 th overall) of the 1997 NFL Draft out of Cornell, Payne collected 151 tackles and nine sacks in Houston during his five-year tenure. He missed parts of the 2003 and 2006 seasons after tearing the ACL in each of his knees.
An 11-year pro, Moulds leaves after spending just one season in the Bayou City. Acquired last offseason from the Buffalo Bills in exchange for a fifth-round pick in the 2006 draft, Moulds caught 57 passes for 557 yards (9.8 avg.) in 2006, but finished with only one touchdown.