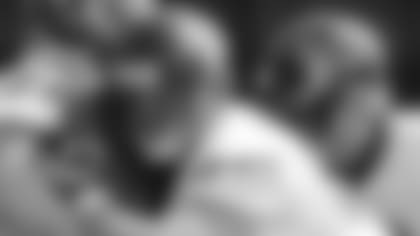 ]( "OT Andrew Gardner")

The Texans signed restricted free agent Andrew Gardner on Friday afternoon. The fourth-year offensive tackle out of Georgia Tech provides depth on the offensive line.

In early September of 2011, Gardner was signed to the team's practice squad before spending the  the bulk of the campaign on the active roster. He was on the active roster with the Texans in 2012, starting on September 22nd.
Gardner was drafted in the sixth round of the 2009 NFL Draft by the Miami Dolphins.