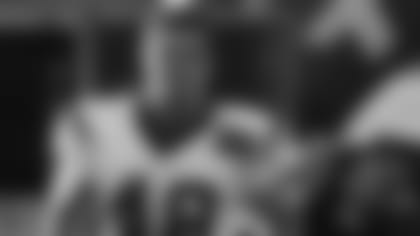 ]( "TE Phillip Supernaw")

The Texans have re-signed tight end Phillip Supernaw, who spent time on their practice squad in 2012 as an undrafted rookie from Division-II Ouachita Baptist.
Supernaw (6-5, 250) played quarterback at Katy Taylor High School just outside of Houston. He gives the Texans four tight ends on their roster. The other three – 2012 Pro Bowler Owen Daniels, three-year veteran Garrett Graham and reserve/future signing Jake Byrne – all played at the University of Wisconsin.
The 23-year-old Supernaw went on the practice squad/injured list in October with a stress fracture in his foot. He was replaced on the practice squad by tight end Logan Brock, who has not been re-signed since the end of the season.
Twitter.com/NickScurfield