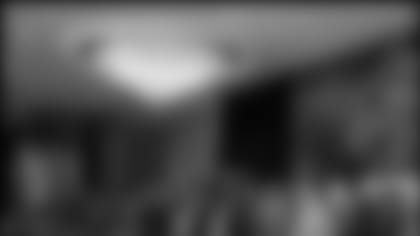 The entire Houston Texans team and coaching staff invaded the Western Galleria Ballroom to kick off the 2004 season at the first Texans Team Luncheon ([ ](http://play.rbn.com/?url=nfl/nfl/open/2003/texans/demand/luncheon090104.rm&proto=rtsp)) presented by IKON. The event marked the largest single-gathering of a Houston team's players at a community event in Houston professional sports history.

A group of 700 attendees, including Texans owner Bob McNair, head coach Dom Capers, General Manager Charley Casserly, the entire Texans squad, coaching staff, Cheerleaders, and the voice of the Houston Texans, Marc Vandermeer shared in a hearty meal while previewing the Texans third season which begins on Sunday, Sept. 12 when Houston hosts San Diego.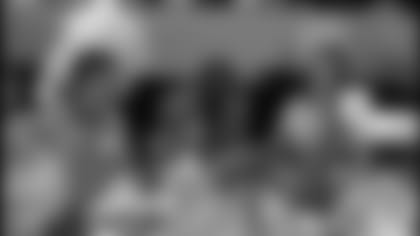 Fans had a chance to sit and chat with their favorite Texans players while also helping a good cause. All proceeds from the event were donated to the Houston Texans Foundation, a non-profit organization committed to encouraging and enabling all youth and families in Houston and the surrounding area to reach their full potential and success through educational, financial, volunteer and collaborative support.
The First Annual Texans Team Luncheon served as a prelude to the Third Annual Texans Week from Sept. 5-12. Texans Week will feature more than a dozen team-sponsored events designed to benefit the surrounding community and build team spirit prior to the Texans season opener against the San Diego Chargers.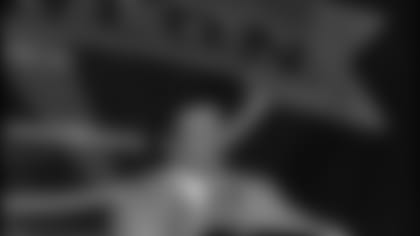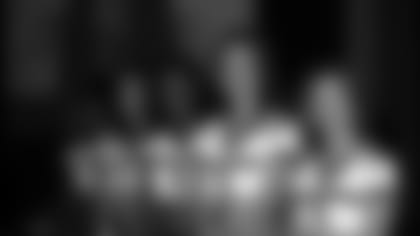 *Head coach Dom Capers gives an overview of what's to come in 2004.        *

**The Texans Cheerleaders were superb hostesses.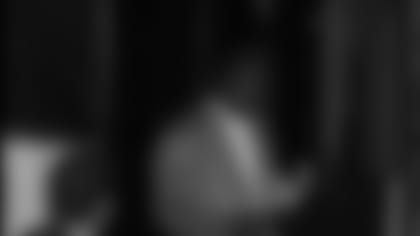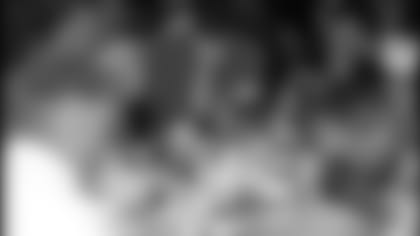 *CB Aaron Glenn fields questions from the guests.            *

*RG Fred Weary talks about the Texans offense with his table at the luncheon.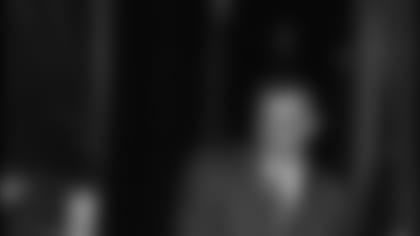 **The lunch guests ask Kris Brown, who is the best golfer on the team? "There are three of us, myself and the two quarterbacks," he laughed.