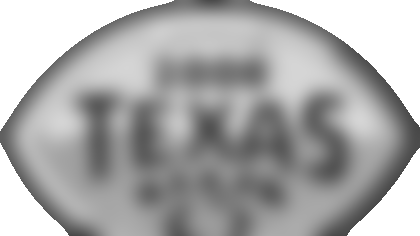 HOUSTON – **The Texas Bowl officially kicked off a new chapter in Texas football history at a press conference Thursday morning at Reliant Stadium in Houston.  Lone Star Sports & Entertainment President Jamey Rootes announced the name and unveiled the bowl's logo.
"The name 'Texas Bowl' and this mark perfectly communicate our vision for the game, which is to create an annual celebration of the culture, heritage and football tradition of the Lone Star State," Rootes said.  "We believe we will look back at today's event as the launching pad for the next cherished Houston sports tradition."
The Texas Bowl will kick off at 7 p.m. CST on Thursday, December 28 at Reliant Stadium, home of the NFL's Houston Texans as well as the Houston Livestock Show and Rodeo. It was announced on July 20 that the game will be nationally televised on NFL Network.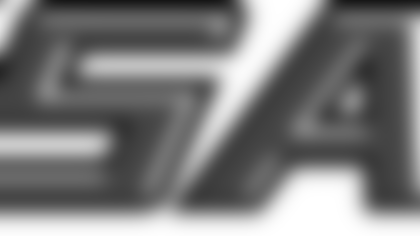 Participating teams will be chosen from the Big 12, Conference USA, and Big East conferences.  Texas Christian University, which plays in the Mountain West Conference, will also be considered for the game.  It is expected that the Big 12 will provide one team to compete in the game on an annual basis.  This year's match-up will feature teams from the Big 12 and Big East.  Specific information regarding conference selection order will be released at a later date.
Pre-sale of tickets to the Texas Bowl will begin later this month.  Other upcoming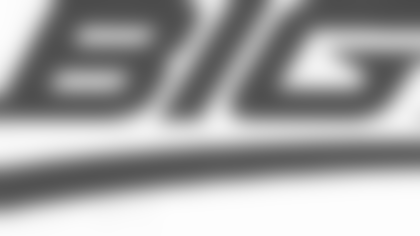 announcements regarding the bowl may be found on the attached timeline.  For up-to-date information on the Texas Bowl, fans and media are encouraged to visit the bowl's official website, www.TexasBowl.org.
A local organizing committee will be created to oversee the planning for the bowl.  Lone Star Sports and Entertainment will serve as the local producer of the event and will coordinate marketing, broadcasting, sponsorship, public relations, and other key activities for the event.
**TEXAS BOWL INAUGURAL YEAR MILESTONES
Early June, 2006: **Lone Star Sports & Entertainment officials approached by Big 12 about the possibility of securing a bowl game in Houston.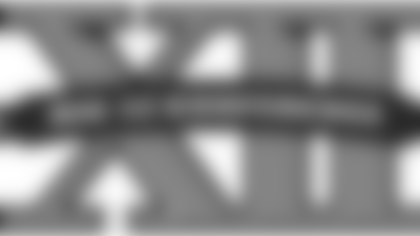 June 27, 2006: **Representatives from LSSE and the Harris County-Houston Sports Authority, along with the commissioners of the Big 12 Conference and Conference USA and the athletic directors from the University of Houston and Rice University, present a plan for the game at the NCAA Division I championships/competition cabinet meeting in San Diego.
June 28, 2006:Bowl game awarded to Houston.
July 20, 2006:NFL Network announces that it will broadcast the bowl game nationwide.
August 10, 2006:Texas Bowl name and logo officially unveiled.
**UPCOMING TEXAS BOWL EVENTS AND ANNOUNCEMENTS
**Ticket Priority Presale Begins (One-Time Opportunity)
**Bowl Foundation Board Member Announcement
Charitable Beneficiary Announcement
Game Sponsors & Marketing Partners Announced
Local and National Radio Agreements Secured and Announced
**General Public Ticket Sales Begin
Bowl Week Schedule Announced
Game Sponsors & Marketing Partners Announced
Texas vs. Oklahoma Red River Shootout Viewing Party – October 7, 2006
Houston Texans vs. Dallas Cowboys Governors Cup Viewing Party – October 15, 2006
**Game Sponsors & Marketing Partners Announced
Bowl Prospects Game Visits
Texas vs. Texas A&M Lone Star Showdown Viewing Party – November 24, 2006
**Game Sponsors & Marketing Partners Announced
Inaugural Texas Bowl Game – December 28, 2006