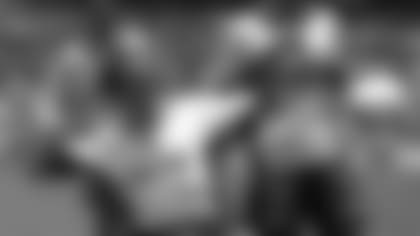 HOUSTON** – Houston will once again be the setting for a great soccer matchup as Toluca will face Club América on Wednesday, Sept. 20 at 8 p.m. CT at Reliant Stadium. This game is part of the Texas International Soccer Series presented by Budweiser.
Lone Star Sports and Entertainment (LSSE) is once again bringing the most exciting soccer matches to Houston as Club América and Toluca play for the top Mexico seed in the prestigious and financially lucrative Copa Libertadores.
Copa Libertadores is one of the most prestigious international club competitions in the world with 36 teams from South America and Mexico competing. Each year, three Mexican club teams gain entry into Copa Libertadores.
Because of the importance of this "winner take all" match, one team will leave Reliant Stadium the winner. In the event of a tie at regulation, the match will go to overtime and then on to penalty kicks, if necessary.
Club América is fresh off of an exciting 4-4 tie with FC Barcelona at Reliant Stadium on Aug. 9. That evening, the largest soccer crowd in Texas history, 70,550 fans, packed into Reliant Stadium to watch that historic match.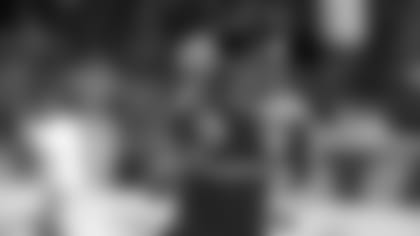 Both teams have begun the Apertura 2006 very well, and Toluca has been particularly hot beginning the season with a 4-0-2 record. América has begun the season 2-2-2 and trails Toluca by six points in Group 3 of the Mexican League. This past weekend, the teams played to a 1-1 tie at Azteca Stadium in Mexico City.
"Because this is a 'winner take all' match, it was necessary to play in a neutral site," LSSE Director David Brady said. "The Mexican teams have had such great experiences in Houston that it has become almost a second home for these teams and they enjoy the stadium, experience and fan loyalty they experience in Houston."
Tickets are on sale to the public and are available through all Ticketmaster outlets, including Fiesta Stores. You also can call 1-866-GO-TEXANS. Ticket prices are $20, $30 and $40.